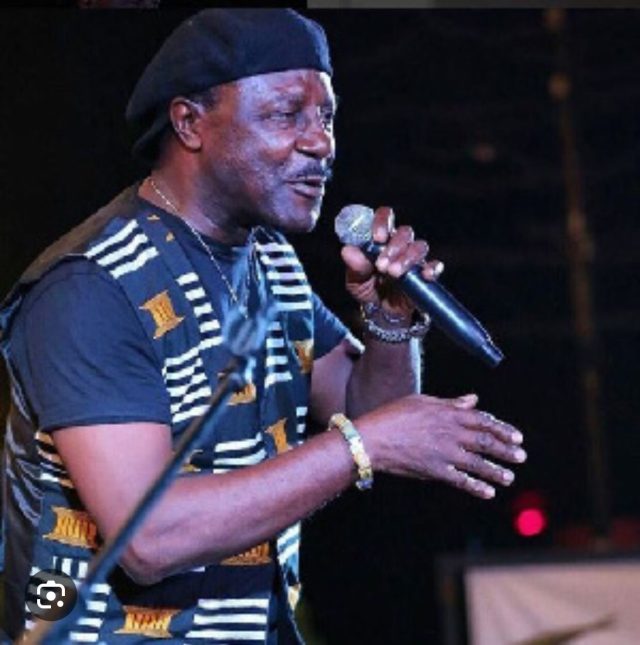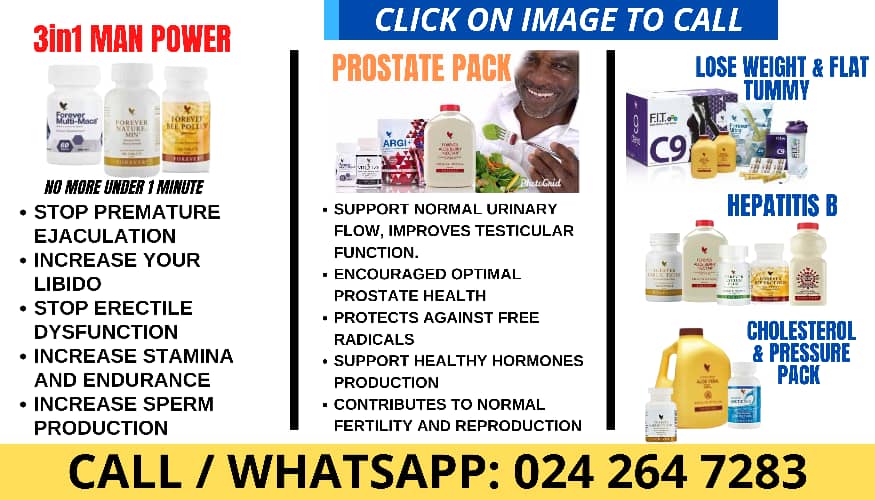 Legendary highlife musician Gyedu Blay Ambolley has made a staggering revelation that he will not collaborate with any artiste, especially the young ones if they don't meet his standards.
In a conversation with Graphic Showbiz, Ambolley, whose music career spans over four decades, said most of the new crop of artistes prioritised trends and instant satisfaction over creative integrity and cultural preservation.
The Takoradi-based singer affirmed that he would do the young acts a lot of good if they placed importance on honing their skills rather than seeking shortcuts to stardom.
"Many of them want to do music with me but they are not at par with what I expect. And if you are not up to that, I am sorry, I won't team up with you.
"I have been approached several times by some of the young ones, they want me to endorse their stuff, but I decline because whatever work I put my mark on has to be real music. Most of them are doing what I call 'sharp sharp' music which has a very short shelf life.
Ambolley, however, acknowledged that there were very talented young musicians making waves in the industry and would not hesitate to groom and open his doors to them for collaborations and endorsements.
"There are a few exceptional ones who have the potential to make a significant impact on our music scene and we know them, and these are the ones I will not hesitate to work with," he added.