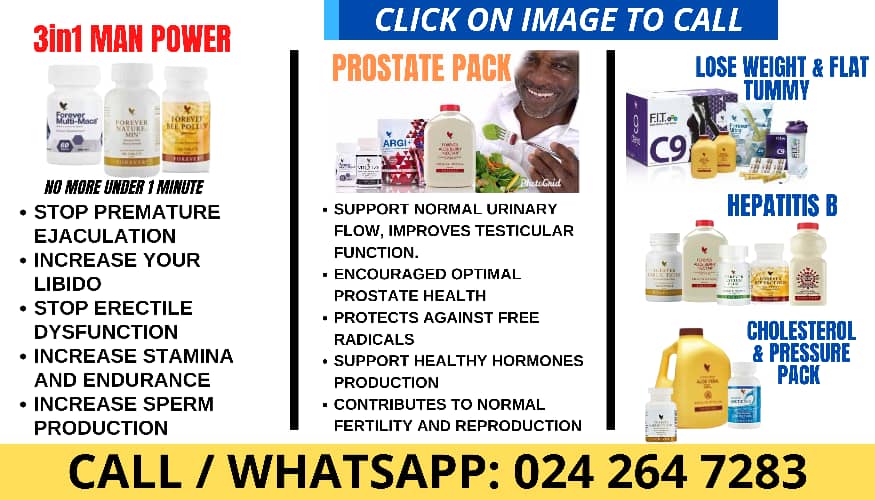 Ms Ruka Yaro Deliman, a member of the United States/Ghana Alumni Association (USGHAA) has advised girls to be courageous and speak out against all forms of abuses.
She noted many women could not speak up because they kept quiet, and people took advantage to abuse them.
Ms Deliman gave the advice when she shared her experience with more than 100 students of Savelugu Senior High School (SHS) through USGHAA's Leadership and Literacy programme to empower students in the Savelugu Municipality of the Northern Region.
It aimed at equipping the students with leadership skills, empowering them to speak against all forms of abuse and inculcating a love for learning.
The USGHAA is made up of Ghanaians from various fields who had the opportunity to be on US-sponsored exchange programmes, with the aim of uniting as a community of active change agents to promote Excellence, Leadership, Innovation, Partnerships and Volunteering amongst themselves, within Ghana and the World.
Responding to a question of how to handle sexual harassment and abuse, Ms Deliman narrated how she handled her encounter with someone whom she saw as a brother and therefore urged particularly young girls to be courageous and speak at the least sign of harassment to avoid being abused.
The association as part of its commitment to contribute to rapid and holistic progress of the society, had been implementing projects to make a positive impact on the lives of Ghanaians.
The association has embarked on projects such as women empowerment programmes that trained women in deprived areas on how to make liquid soaps, beads, bleach, and other skilled work to earn a living.
Naomi Bahie Moses, a student participant, in an interview said through the programme she had been empowered to believe she could overcome any circumstance to become a leader, irrespective of her background, only if she was confident and courageous.
Kwame Bachabori, also a student said previously he thought leadership was meant for people naturally born as such, but the programme had demystified that misconception and now realised, he could work his way through to become a great leader like other world leaders.
The training took the participants through a series of interactive activities that centred on principles of leadership and integrity building, career guidance and mentorship and the girls through speeches of facilitators were empowered to be courageous and speak up at the least sign of harassment to avoid being abused.
As part of the program, a literacy club was formed to prepare for a competition scheduled to take place among schools with established literacy clubs, while free sanitary pads were distributed to the girls.