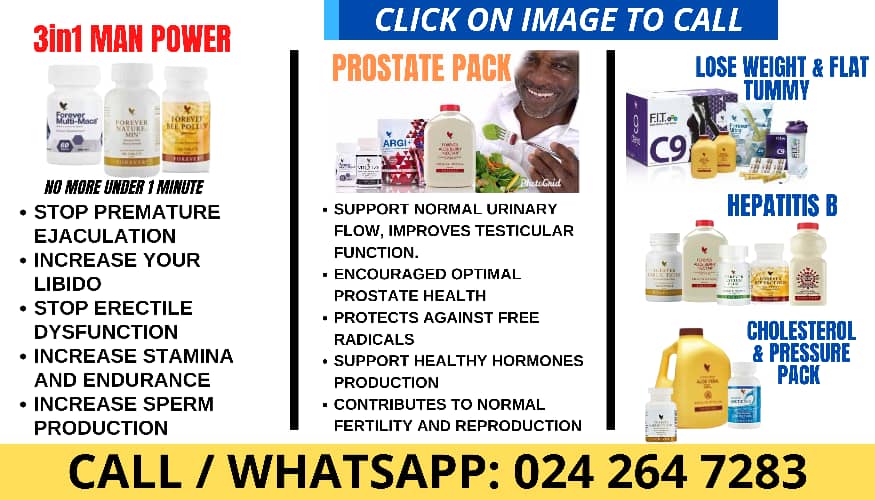 A youth advocate and educator, Aminu Ibrahim has engaged basic school pupils in a sensitization campaign to enlighten the young people on the United Nations (UN) Sustainable Development Goals (SDGs).
The engagement, held at Kagu M/A Basic School in the Wa Municipality of the Upper West Region, preached the SDGs to the year-one and year-two Junior High School (JHS) pupils of the school.
It formed part of his fellowship activities as a fellow of the Teach4SDGs programme by the Advance Initiative for International Development (AIIDEV).
Speaking to the pupils about the SDGs, Aminu indicated that the SDGs were created by the UN to tackle global challenges and create a better future for everyone in any part of the world.
He said the SDGs, adopted in 2015 and set to be achieved by the year 2030, replaced the Millennium Development Goals (MDGs) which were set in the year 2000 and agreed to be achieved by 2015.
He intimated that the achievement of the SDGs lied in the hands of every person to make their little contribution to the local and global efforts being put in place to address the challenges the goals are aimed at.
He said students and teachers and their schools as well as community members can undertake various activities in their jurisdictions to support the goals.
"Schools can help by providing free education to children from low-income families, promoting financial literacy, and organizing food drives and other initiatives to support those in need," he said in reference to Goal 1 – no poverty.
He also noted that schools could help achieve the goal on "zero hunger" by teaching students about sustainable agriculture, organizing community gardens, and donating excess food to orphanages.
"Schools can help by promoting equal opportunities and representation, providing education on gender issues, and creating safe and inclusive environments.
"Schools can help by promoting environmental education, reducing carbon emissions, and advocating for policies that protect the environment," he added.
In his remarks, the Head teacher of the school, Mr Abubakari Mohammed Niga encouraged the participants to take optimum advantage of the program to abreast themselves more with the SDGs.
He said "the SDGs are ambitious global goals which when met would make the world a better place for all of us and I will urge you all to be part of the process."
Some teachers and students who were part of the engagement expressed their pleasure about the sensitization and how they could contribute to the attainment of the SDGs.
"Today, I learnt that there are 17 goals set by the UN for the world to achieve by 2030. And that they will make the world safer for everyone.
"I learnt that we should not just throw food away like that, waste water, leave our bulbs on when not at home or during the day, and we should plant more trees and don't throw rubbish like bottles into rivers," some students shared their takeaways.