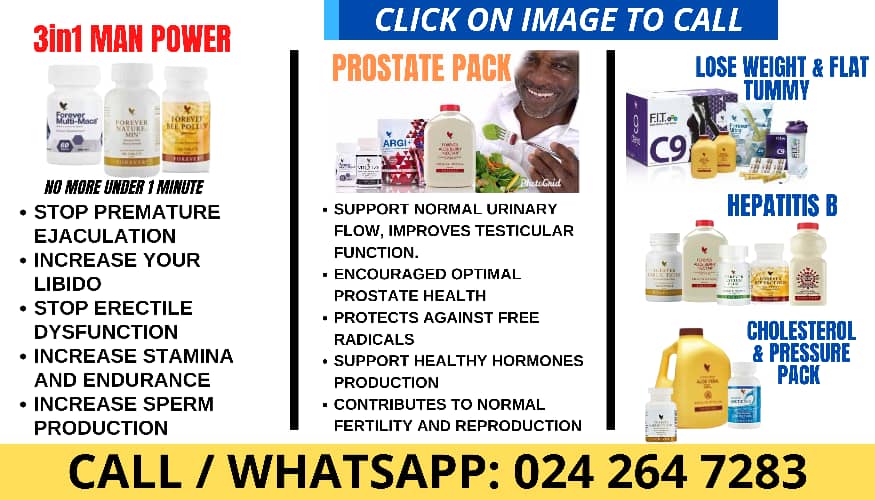 YouTube has announced that revenue sharing for YouTube Shorts will start on February 1. A new agreement for the YouTube Partner Program is being rolled out this week, as announced in a video on the YouTube Creators channel. Accepting a new agreement is a must for all creators who earn money from the Partner Program, and it has to be signed by July 10, in order to continue with monetization. YouTube has reconfigured the new agreement to include "Modules," which YouTube claims will give creators more versatility in how they earn money from YouTube.
All creators must sign the "Base Terms," which include things like content policies, and three other sections. The first is the "Watch Page Monetization Module," which is applicable to long-form or live stream content on all YouTube products. Signing up for this module allows a creator to generate income from videos viewed on the YouTube website (or apps), as well as content embedded on third-party websites.
The "YouTube Shorts Monetization Module," which permits the monetization of short-form content on YouTube, is the most significant new addition. Revenue is generated here through advertisements or YouTube Premium, and it is obtainable for "eligible Shorts" as of February 1, 2023. Following that date, creators will begin to earn money from Shorts as soon as they sign the agreement.
It has been declared that non-original content will be ineligible for revenue sharing. This would include unedited movie or TV show clips, content from other creators on YouTube or other platforms, and compilations with no original content. Shorts views will also be rendered ineligible by click/scroll bots. YouTube also goes into greater detail about how revenue from Shorts is distributed.
The new Partner Program also includes a "Commerce Product Addendum," which enables Fan Funding features like Super Chat. If you've already decided to opt in, you won't need to re-sign for this section. Channels that do not accept the revised Partner Program terms by July 10, 2023, will be removed from the programme, with all monetization halted and re-qualification required to rejoin.
---
Affiliate links may be automatically generated – see our ethics statement for details.