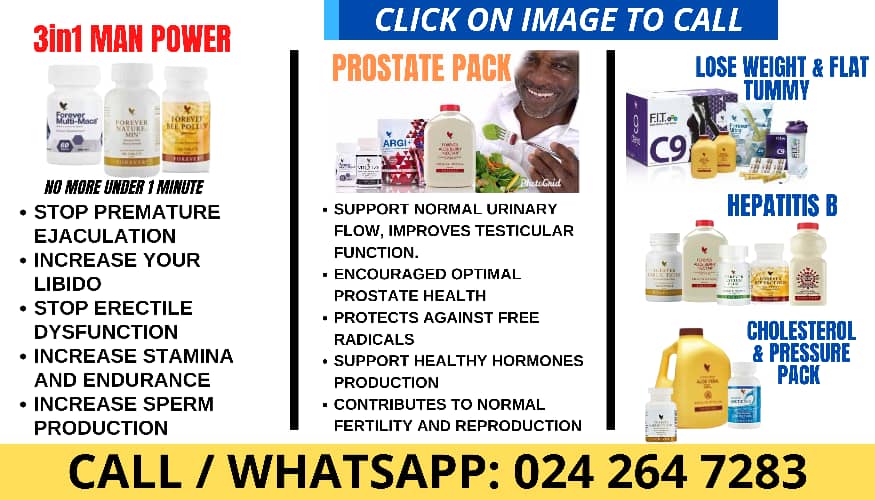 By: Rukayatu Musah
Zenith Bank Ghana Limited, a licensed Trustee in the securities industry and capital market in Ghana, has voluntarily requested to cease its unit trust services in the country.
In a statement the Bank said voluntary Cessation of Trustee Services applies to Unit Trust Schemes only and all other businesses in the Capital Market are operational.
The company made the clarification on the back of a statement issued by the Securities and Exchange Commission (SEC), which announced that the bank had voluntarily requested to stop providing trusteeship services in Ghana.
Reasons the Zenith Bank decided to opt out of such a scheme are readily not known.