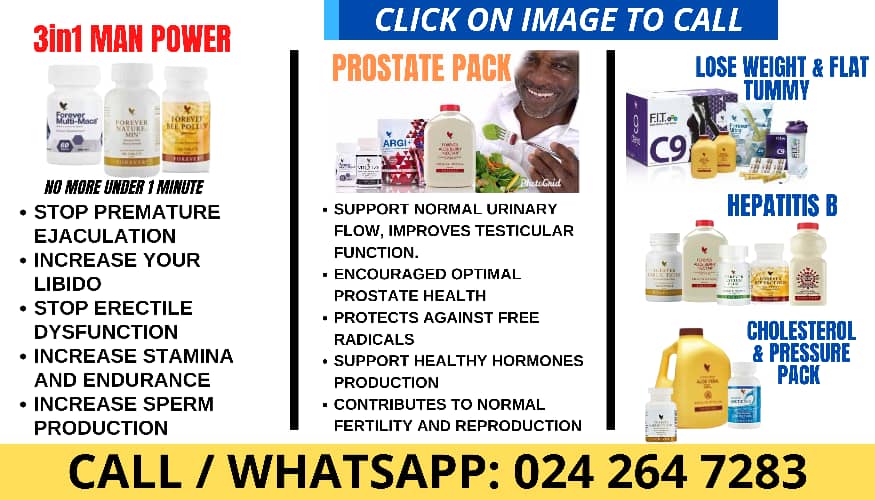 ASA Savings and Loans Limited – Anomabo Business Centre, in the Central Region, has organised a free medical health screening for its customers. In all, about one hundred and sixty-seven customers benefitted from the exercise.
The medical screening served as part of the company's corporate social responsibility, and also marked this year's International Women's Day celebration.
They customers were screened and tested on sugar, malaria, Hepatitis B, hypertension, anaemia as well as musculoskeletal pain by a medical team from Anomabo Health Centre.
Dr. Lawrence Agbenyikey, Head of the Medical Team at the Anomabo Health Centre, mentioned that the screening was successful. "Some were given medication according to the type of ailment while others were referred to seek further medical attention at a health facility close by."
He said the most occurring diseases were malaria, high blood pressure and diabetes.
He advised those who had malaria to sleep in insecticide treated nets and ensure that their surroundings are always clean, choked gutters desilted, among others.
Also, he encouraged those with high blood pressure and diabetes to keep a healthy lifestyle. "Take a lot of water, reduce the intake of alcohol as well as taking a lot of fruits and vegetables, and then exercise regularly."
Mr. Addai-Boateng Bediako, Branch Manager of Anomabo Business Centre of ASA and Mr. Dennis Amofa Adarkwaa, the Area Manager of ASA, said the health screening was for the customers and individuals in the communities they operate to know their health status.
They noted that some of the customers do not get time to visit a health facility when they are sick, and rather prefer over the counter medicine which has not been prescribed by any doctor.
"We organise this free medical screening annually in all our business centres across the country and we will encourage individuals to take advantage of it," they added.