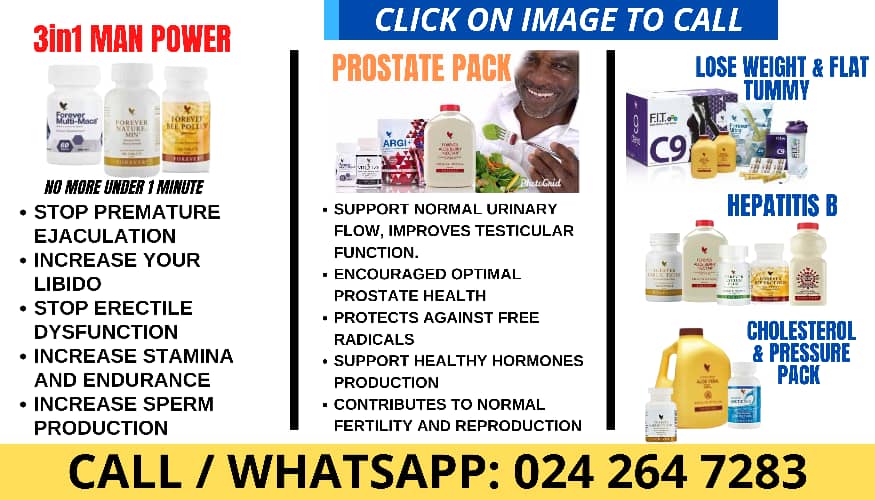 – Advertisement –
Ghanaian music legend Reggie Rockstone has bragged about inventing the popular moonwalk dance.
According to him, he is the brain behind the entire dance move even before it became a global trend.
Reggie Rockstone revealed on the Doreen Avio Show debut that his 1983 hit "Billie Jean" is where he initially popularized the moonwalk, which he later rebranded as the backslide.
However, decades after the dance move's invention, there still seems to be some disagreement over who made it popular.
"I always tell people that we did the moonwalk, which you call the backslide before it became popular with Michael Jackson. The reason why: We were not looking at Michael Jackson for the moonwalk and the backslide. We were investigating who had taught Michael Jackson. His name is Jeffrey Daniel. Jeffrey Daniel is a personal friend of mine,"
Reggie Rockstone added that the likes of Adjetey Sowah picked up inspiration from him while Michael Jackson copied his moves and made it more popular.
"People like Adjetey Sowah were doing the backslide way before Michael Jackson made it popular." It was called the backslide. White people were new to it. They are the ones who call it the moonwalk. We were calling it a backslide.