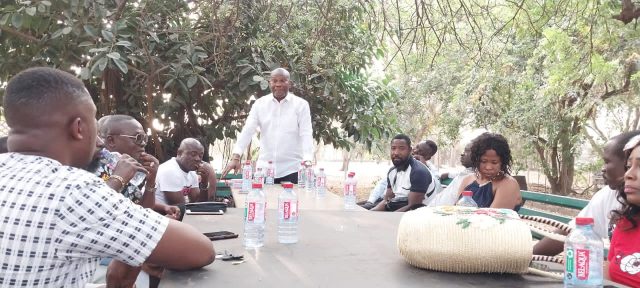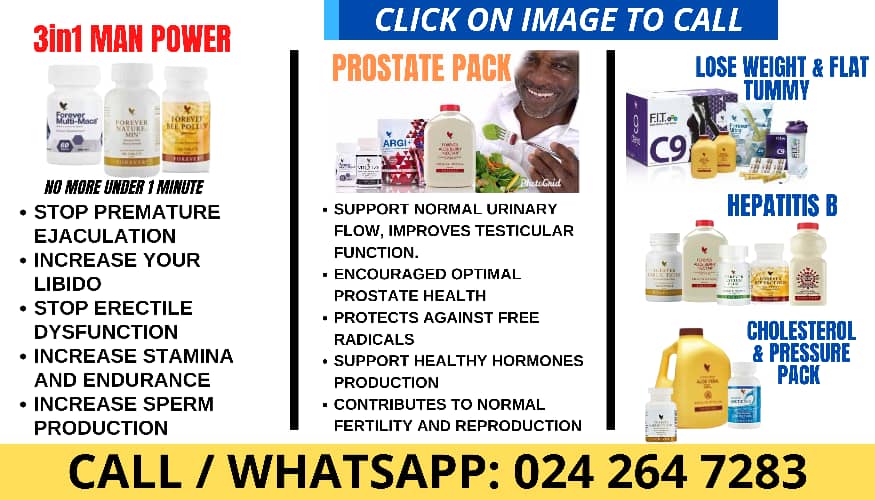 One Big Family, the foremost youth organisation for young persons of Ada origin, held a two-day unity gathering dubbed 'Ignite Love for a Better Tomorrow' that brought together members from different locations to focus on improving relationships and communication within the group.
Members expressed their concerns and discussed the importance of self-confidence and good communication in all aspects of life. They also emphasized the need to avoid allowing politics to divide the group and to demonstrate leadership and unity in all of their actions.
The Youth Development Chief of the Ada Traditional Area, Nene Tetteh Kakepeemi I, praised the group for their love and unity and advised them to support each other in achieving their common goals.
He also cautioned against petty conflicts and jealousy within the group and encouraged them to respect and strengthen their bonds as a family. He urged them to think about how they can move forward and not pay attention to undue criticism.
Nene Tetteh Kakepeemi I in his advice to the group said: "Support each other to achieve one common goal. One Big Family can stand if there will always be unity among each other with understanding. Petty conflicts and backbiting are some of the acts that could bring down a strong group. It is my prayer that you will stand firm and organised. Keep up with the togetherness and things you are doing for yourselves and the group."
"Do not envy anyone and become too jealous of one another. As youths, you must play a role to make your community great and strong. Just as the name of the group connotes – One Big Family, show respect and make this group stand firm", he added.
"Desist from adding emotions to issues when being addressed. If you do not want to be talked about, you will not succeed on this earth. Think of what you can do to move forward rather than paying attention to criticisms," Nene Tetteh Kakepeemi I, further stated.
Ada youth groups emergence
The One Big Family organization was inspired by the Ada Youth Organization, which was formed by esteemed men and women such as Kokuetse Ameko – the Group Chairman, Kitcher, Maame Ada, and Madugu Djumpah – Patron of the Group, with the goal of developing the Ada township and supporting the education and growth of its youth.
The organisation's efforts have resulted in the construction of the Big-Ada Lelobinya pavilion, built by Kokuetse Ameko, and the Ada Community Centre, which was built with the support of Maame Ada and jointly funded by Kokuetse Ameko and Madugu Djumpah.