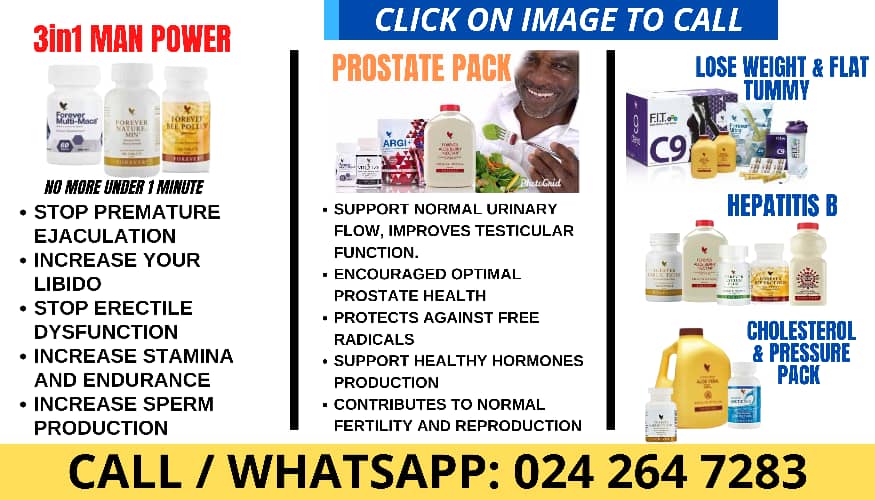 Controversial Ghanaian actress Afia Schwarzenneger has been involved in a near-fatal road accident that almost claimed her life.
The comedienne Sunday, January 23, 2023, took to Instagram Live to share a testimony of how she had a close shave with death but escaped uninjured.
According to Afia, the accident involved a new vehicle she acquired recently and another vehicle that got severely mangled in the process.
During her live broadcast, Afia claimed to have bought the car purposely to fix a few problems with it and flip it for sale, only to end up crashing it again and running into another huge loss.
She was, however, grateful to God for giving her another chance at life.
"I thank God for not making me a subject of mockery for my enemies. I thank the God of Bishop Oyedepo, MOGPA, Ogyaba for redeeming me from this accident and I soak my children and all my properties in the blood of Jesus," she said.
Although she did not share in-depth details of how and where the incident occurred, she appeared to claim responsibility for the accident indicating she would have to fix the damaged vehicles.
Evidently, Afia Schwar's New Year did not start on a good note as she keeps running into a rollercoaster of problems which may not be going away anytime soon.