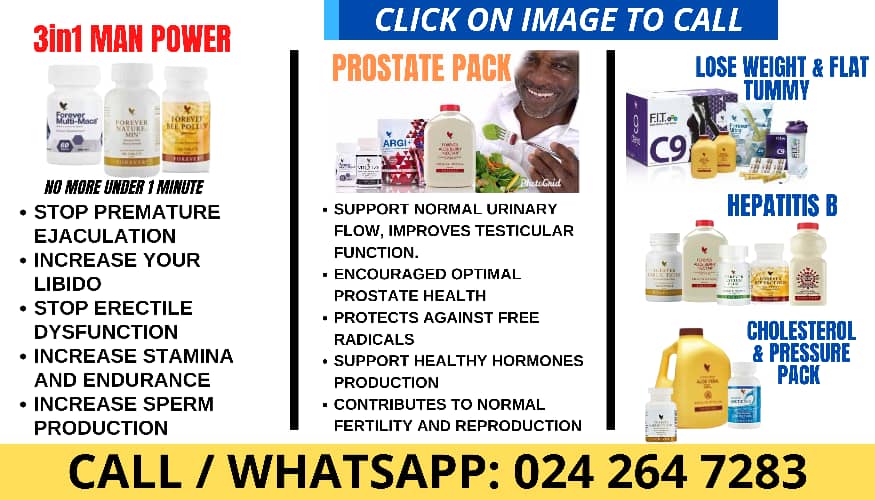 Last Sunday, tragedy struck Akyem Oda when two young siblings drowned in a vacant pool.
Kofi Asare, 6, and Esther Dede, 13, both died while trying to save their younger sibling, according to a report by Graphic Online.
Grace Asare, the children's sole parent and a trader, told the Daily Graphic at Oda yesterday that the three kids—including the deceased—went outside to play in the neighbourhood near the shuttered pool that belonged to a closed-down sawmill.
The deceased's playing partner, a four-year-old kid, returned to their house to tell that the ball they were using had dropped into the pool, which was just a few meters away, she added.
According to her, Kofi attempted to save his sister Esther after she fell into the water while trying to fetch the ball, but both of them drowned.
Kofi had celebrated his fourth birthday earlier that day, according to Ms Asare, who was in tears. However, the neighbourhood's people disputed Madam Asare's assertion, claiming that her carelessness was to blame for the deaths of her two children.
They claimed that Ms Asare ignored complaints from neighbours that her two children were fighting for their lives in the pool and instead focused on preparing her dinner.
They claim that Ms Asare told the neighbours to help her look for her two children when she realized late that evening that they hadn't come home.
Later, they claimed, they discovered the two kids floating and dead in the pool, and they reported it to the Oda Police. The two bodies were eventually recovered by members of the Oda Police and Ghana National Fire Service and brought to the Oda Government Hospital for an autopsy and preservation.
Chief Superintendent Daniel Amoako, the commander of the Oda Municipal Police, acknowledged the event and said the police were looking into it when the Daily Graphic called him.