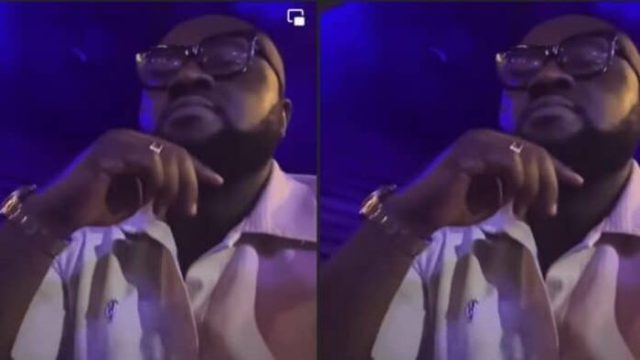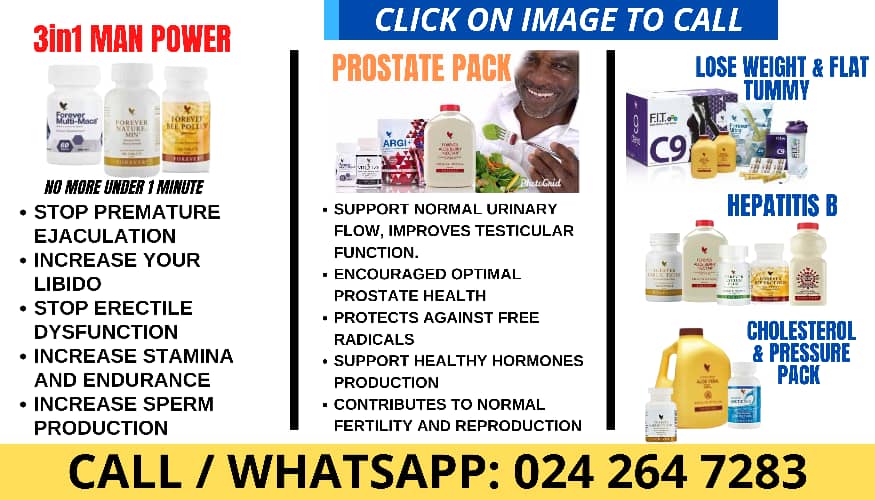 The alleged sister of of the late CEO of Kikibees has narrated the ordeal leading to the death of her brother.
In a viral audio, the lady revealed how her brother kept getting calls from strangers prior to his trip to Ghana.
According to her, Mr Ben, (her brother) told her that some ladies who came to his club have been worrying him with some work related issues.
She further revealed that he told her not to worry because he would be traveling to Ghana for to meet his family because he has missed them.
READ ALSO:Very Useless Statement! – Ghanaians Bash The President For His "Distasteful" Statement To Lower Volta Following Akosombo Spillage
But for some reasons he left earlier than the date he had told her and this lead to his untimely death.
She added that she would do everything in her power to bring justice to her late brother and make sure those responsible for his death face the consequences.
Recall that Bennet Agyekum-Adoma, also known as Ben Kikibees died last Sunday under circumstances yet to be unraveled by the police.
He was found in Mam Yandey Joof's apartment at Ogbojo on Sunday dawn lying in a pool of blood.
He was later pronounced dead on arrival at a hospital. The police has therefore provisionally charged Mam Yandey Joof with murder. Her plea has been reserved by the court presided over by Susana Nyakotey.
Muniru Kassim, the lawyer who represented the accused person (Mam Yandey Joof), said she had no hand in the death of the Agyekum-Adoma, aka Ben Kikibees and that at the right time, the truth would come out.
The accused person, a hotelier, is expected to reappear on October 27.
READ ALSO:I Asked My Husband About The Allegations Abena Korkor Made About Him And He Told Me The Truth – Victoria Lebene Claims
Listen to the audio below;
Source: Ghanacelebrities.com
READ ALSO:
Refused A UK Visa? CLICK HERE FOR HELP
---