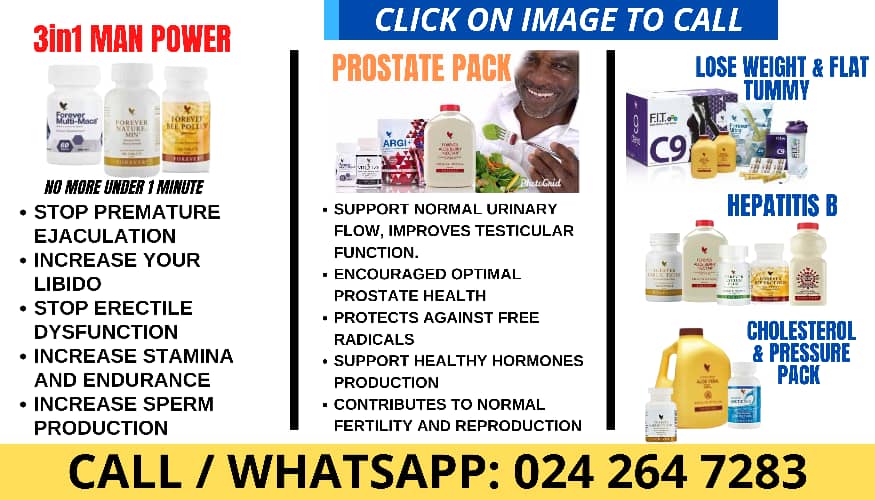 Amazon is reportedly working towards the launch of Project Kuiper, its satellite-based broadband internet services in India. The company has begun the process of applying for licenses from various government departments before it can provide broadband services in the country. Amazon's Kuiper Systems will rely on a constellation of 3,236 satellites that are located in low Earth orbit (LEO) to provide access to low-latency and fast broadband services in an attempt to increase access to the Internet, including in rural areas.
The Economic Times reports that Amazon has applied to the Indian National Space Promotion and Authorisation Centre (IN-SPACe) in order to gain regulatory approval to launch satellite services in India. Project Kuiper will also require a global mobile personal communication by satellite services (GMPCS) license from the Department of Telecommunications (DoT) in order to provide satellite-based Internet services in the country.
Amazon will reportedly offer Internet access at speeds of up to 1Gbps, and the "affordable broadband" will be available across the country, including "unserved and underserved communities" and rural and remote places in India, as per the report.
According to the company's website, Project Kuiper aims to provide Internet access via 3,236 LEO satellites — half of these are expected to be launched into space by 2026. The introduction of broadband Internet services in the country is also likely to help the company expand usage of its Amazon e-commerce platform and services like Prime Video.     
It is worth noting that Amazon is not the first company to attempt to launch its satellite Internet services in India. OneWeb and Jio Satellite have been granted a GMPCS license by the government, while Elon Musk-led Starlink — which has around 5,000 LEO satellites — is yet to receive approval. Gadgets 360 reported in January 2022 that Starlink offered refunds to customers who had "pre-ordered" satellite Internet services from the company.
There's no word from Amazon on how much customers in India will have to pay to access the Internet via Project Kuiper. We can expect to hear more about pricing and availability, as well as system requirements for the satellite-based Internet connectivity service by the end of 2024, when the service is expected to be available to customers around the world.
---
Affiliate links may be automatically generated – see our ethics statement for details.