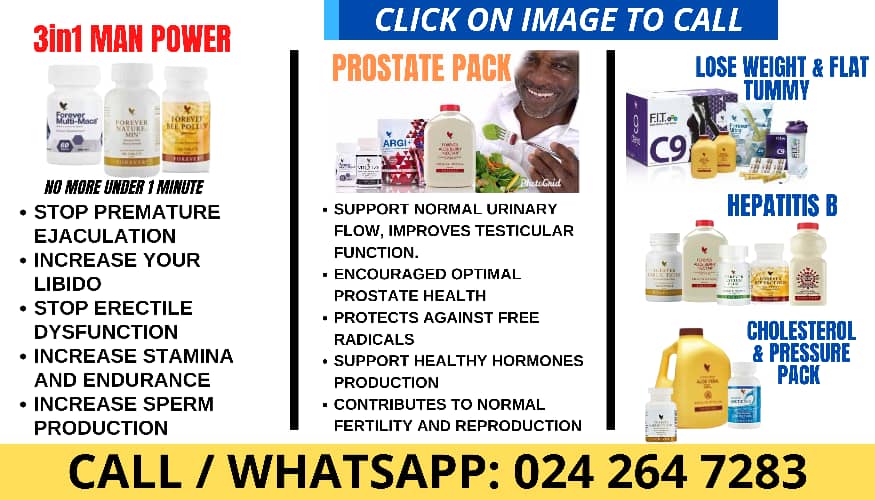 – Advertisement –
Contentious Shatta Wale has been trending on the internet for the past 24 hours following his viral video of proposing to Despite and Fadda Dickson to sack Nana Ama Mcbrown and employ a more competent person to host UTV's United Showbiz program.
According to Shatta Wale, Mcbrown isn't qualified to host such a show because she has no basic knowledge about journalism.
In the highly criticised video, Shatta Wale said;
Nana Ama McBrown is an actress, Nana Ama McBrown doesn't know anything about presenting. Sometimes she can present and someone can counter her
"Let us be real in this life, it's stupid.
READ ALSO: Sack Nana Ama Mcbrown – Shatta Wale tells Despite
"You, people, are villagers. Stupid people. You are worrying Ghanaians, you are worrying Ghanaians. It's nonsense. That's why you all can't stop me. That's what you all deserve. Stupid!"
"Fada Dickson I beg, I respect you and Despite so much because the innovations, the idea, the vision that you people have for this country is helping a lot of people."
"Please check your radio stations and TV stations. The programmes you are doing are nonsense. It's nonsense, it's stupid. We have boys from Legon who have some ideas. Let them bring it on board,"
These comments from Shatta Wale about Mcbrown have angered a lot of Ghanaians and Ayisah Modi is part of these disappointed and infuriated people.
Taking to her official IG page to react to the whole sage and also throw her support behind Mcbrown because of the relationship she shares with her – She described Shatta Wale as a mentally unwell person who shouldn't be taken seriously over his comments.
He slammed Shatta Wale for discrediting Mcbrown who is considered a living legend in the entertainment industry.
Watch the video below to know more…
Subscribe to watch new videos