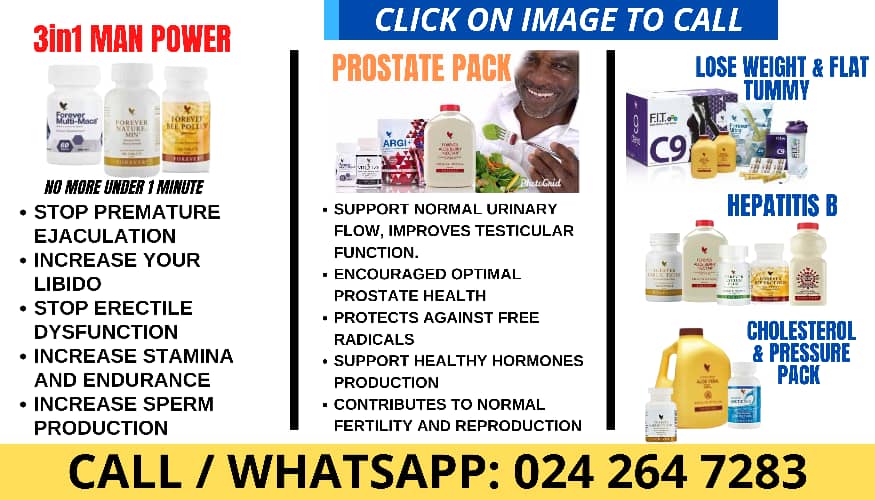 Vice President of Ghana, Dr Mahamudu Bawumia has said that the Nana Addo Dankwa Akufo-Addo government believes development in the country should be decentralized.
He notes this will ensure that all other parts of the country are provided with a fair share of the national cake.
The Vice President made this known when he paid a working visit to the Western Region where the Headquarters of The Ghana National Petroleum Corporation (GNPC) which is being built.
Dr. Mahamudu Bawumia was impressed with the work done so far and was optimistic that with the pace at which work was ongoing, it will be operational by the close of 2023.
"I've seen the work ongoing here and I must say I'm impressed with the work done so far. The building is 90% ready. As a government, we believe that the development of the country should be decentralized hence the need to put up office space here for GNPC. When the building is done and the facility is operational, the workers here and those in Accra will work together to help boost the sector.
We want Western Region to enjoy the fruits from the oil because if you're extracting oil here and your headquarters is somewhere else, it is not in good light that's why we have put up this office," he said.
On his part, the Western Regional Minister Kwabena Okyere Darko-Mensah indicated that government wants to make the Western Region the hub for petroleum and the Oil and Gas industry in Ghana.
He said it's important to note that apart from the building, there are also other projects ongoing in the region to ensure that government achieves its aim of making the Western Region an oil and gas hub.