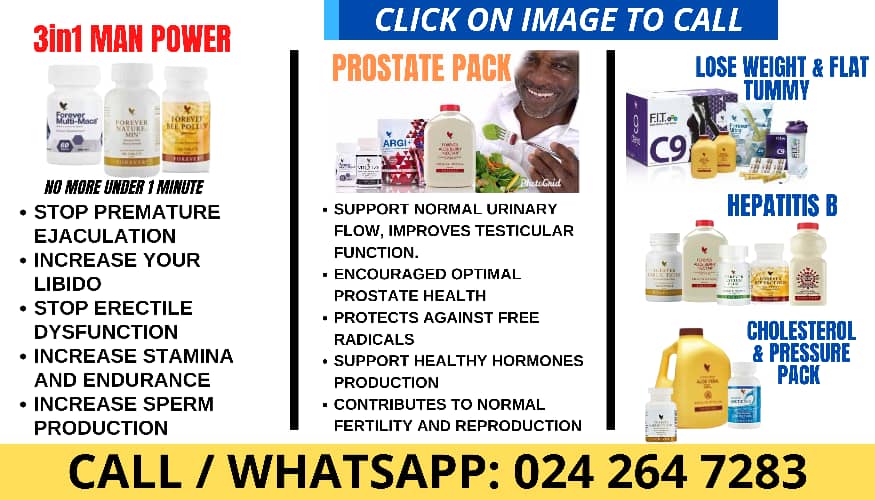 The Vice Ptesident, Dr Mahamudu Bawumia, has commissioned the headquarters building and other facilities for the newly created Ashanti North Regional Police Command at Mampong in the Ashanti Region.
One of seven new Regional Police Commands created in 2023, the Ashanti North Command is made up four combined Divisional Commands – Mampong, Effiduase, Offinso and Tepa – with its headquarters at Mampong.
The headquarters was commissioned on Tuesday, 18th July, 2023 at a ceremony attended by senior Police officials including the Director General – Administration, Commisioner of Police (COP) Christian Tetteh Yohuno and the Director General of the Criminal Investigations Department (CID) DCOP Faustina Agyeiwaa Kodua Andoh-Kwofie.
The Vice President, who is also Chairman of the Police Council, explained that Ghana's increasing population, as well as the increasingly sophisticated nature of crime and policing had necessitated the creation of additional police commands in order to fulfil the Service's mandate.
"The peace and development of any country depends on its security, and the first line of security is the Police. It is therefore important that Police Service is properly deployed and equipped to perform their duties and ensure the peace we need to develop our nation," he emphasized.
In a remarkable show of patriotism a citizen of Mampong, Mr Yaw Amponsah Marfo popularly known as Agya Wiase constructed and donated the Regional Police Headquarters buildings to the Ghana Police. He has also donated a pick up vehicle and two motorbikes to the police, and promised to put up an office for the Ghana Immigration Service at Mampong in the shortest possible time.
Dr Bawumia had high praise for Mr Marfo, for whom the new Offices have been named (Agya Wiase Police Station), saying his philanthropy was very worthy of emulation.
"Your actions and donations demonstrate the important role of the private sector in supporting government to provide essential logistics for nation building. You have shown admirable philanthropy to the people of Mampong and Ghana. I urge the private sector to emulate your worthy example."
The Omanhene of Mampong, Daasebre Osei Bonsu II, lauded the Police for continuing to deliver on their mandate despite changing dynamics and logistical constraints, and challenged the officers and men of the new Command to live above reproach.
New Regions
The Police Administration, in March 2023, created seven additional police regional commands to ensure effective and efficient policing throughout the country.
The new regions are in the Ashanti and the Eastern regions, which have two each, and the Western, Central and Volta regions, each of which has an additional Regional Police Command.