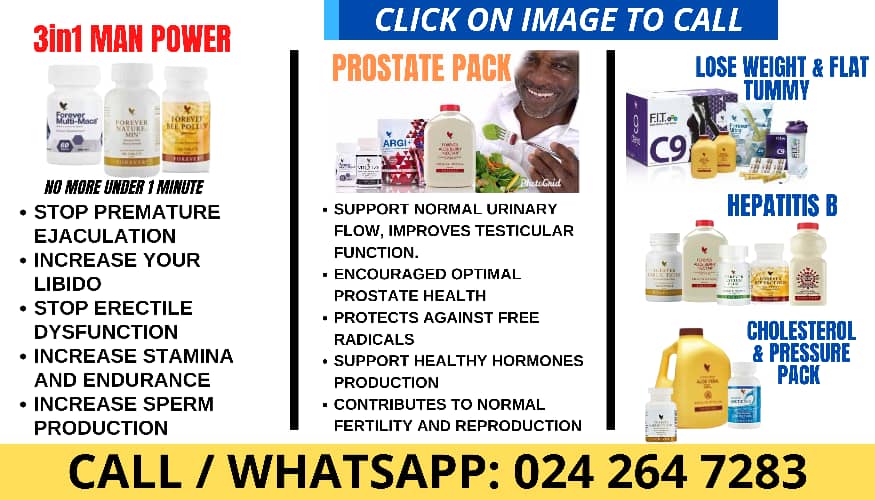 Borderlands developer Gearbox is reportedly up for sale by parent company Embracer Group. As per Reuters, the Swedish conglomerate is looking to restructure following a $2 billion (about Rs. 16,586 crore) deal with Saudi Arabia government-funded Savvy Games Group that fell through, earlier this year. The fallout resulted in the former cutting down on spending, in addition to closing down studios and laying off its employees. Having been acquired merely two-and-a-half years ago, Gearbox is now the latest victim, with some alleged third-party publishers expressing interest in acquiring the developer. No names were mentioned, though they were described as "international gaming groups."
Following the original Reuters report, Bloomberg's Jason Schreier noted that it's not confirmed whether Gearbox would be sold off, but Embracer is certainly looking to part ways with it. In an email sent to staff, Gearbox CCO Dan Hewitt said, "The base case is that Gearbox remains a part of Embracer. However, there are many options under consideration, including Gearbox's transfer, taking Gearbox independent, and others. Ultimately, we'll move ahead with whichever path is best for both Gearbox and Embracer." Earlier this month, Embracer offloaded the Saints Row studio Volition, essentially shutting it down after 30 years in the game development space — possibly to do with the critical and commercial failure of its latest open-world reboot, as Embracer mentioned in its 2023 financial report.
Embracer has spent the last few years swiping game studios through a series of non-stop acquisitions and building an empire, bringing together coveted developers like Tomb Raider's Crystal Dynamics, Remnant II's THQ Nordic, Dead Island 2's Deep Silver, franchising rights to The Lord of the Rings and The Hobbit, and more. This obviously cost a lot of money, which was initially covered by the aforementioned Savvy Games Group through a $1 billion investment. But in May, the latter backed out, leaving Embracer to deal with the debt.
Earlier this year, Embracer Group confirmed that The Lord of the Rings was getting an MMO adaptation developed by Amazon Games' Orange County Studio — the same developers who previously worked on New World. The title is in the early stages of development and will feature stories from the LOTR and The Hobbit written material from author J.R.R. Tolkien. A bit before that, in February, the conglomerate confirmed that it had five video games based on the Middle-earth franchise in development, one of them being the critically panned The Lord of the Rings: Gollum game, whose failure resulted in Daedalic Entertainment closing down its development division.
Amidst all this restructuring drama, Crystal Dynamics put out an open letter assuring fans that the Embracer restructuring program will have no impact on the development of the upcoming Tomb Raider game. The parent company is also behind the long-gestating Star Wars: Knights of the Old Republic remake, which switched studios from Aspyr Media to Saber Interactive, in August 2022, following the firing of two top employees.
---
Affiliate links may be automatically generated – see our ethics statement for details.