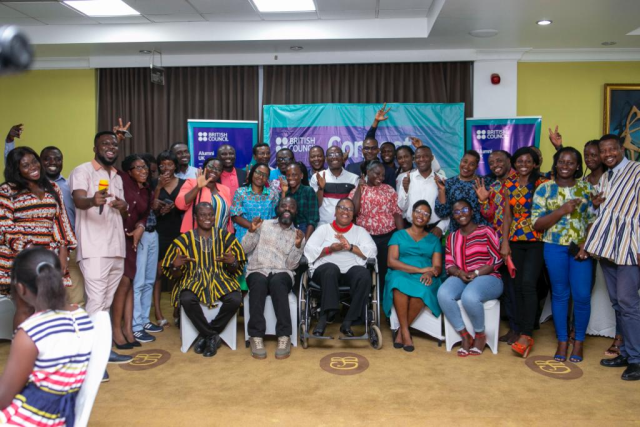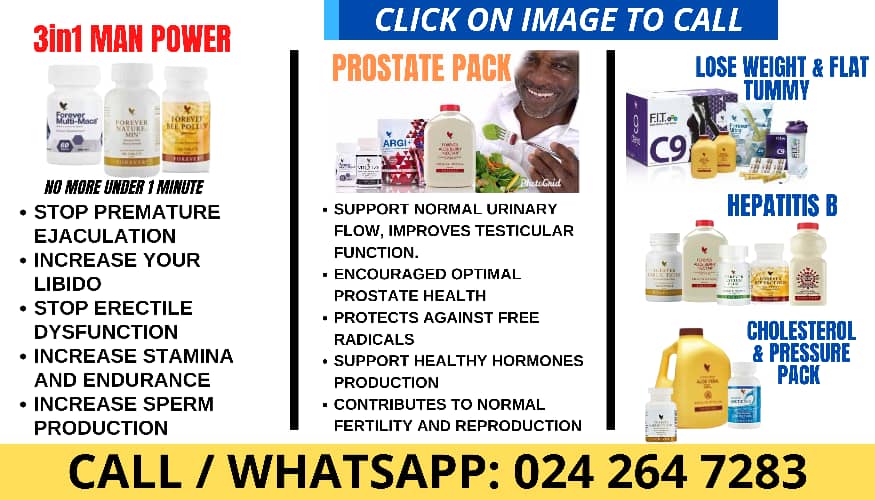 In a bid to expand its global professional network, share experiences and expertise, the British Council has organised a network session for Alumni UK residents in Ashanti Region and northern parts of the country.
The initiative sought to bring together all students who have studied in the UK under one umbrella, as part of efforts to ensure their expertise and experiences are tapped to better the lot of its members and the country at large.
Speaking to media at the maiden edition, Director of Programmes and Partnerships at the British Council, Solomon Domayen Antumwini, elaborated on some of the objectives and focus of the Alumni UK.
"Being able to get the alumni to form a very strong network will help champion development in various sectors of the country with their expertise. They can come out with proposals and policy issues that can help transform sectors in the country. We see alumni UK as one of the areas that we can use to make a lot of change in the country," he said.
He further noted that the British Council believes the Alumni UK is a huge resource that the country can tap into, especially for upcoming graduates who want to further their education in the United Kingdom – and also encourage students at the senior high level to aim higher.
"I think that if the students understand that if they get good grades they can go to the UK to study, that would be a source of motivation for them to study and work hard to take advantage of it. I think it is an area we have not been able to make a lot of enrolment, and if we are able to target SHS students we would have a lot of improvements in our West African Senior Secondary Certificate Examination (WASSCE) and other external examinations," Mr. Antumwini added.
Some of the Alumni UK members who spoke to the B&FT expressed excitement at the initiative. They urged the British Council to ensure that all ideas shared at the network reception are put into action.
About Alumni UK
Alumni UK is the new global network for people from around the world who have studied in the UK as overseas students. The Alumni UK assists members in expanding their global professional network, continuing to learn and sharing their experience and expertise with others, and acquiring resources to develop their careers and new opportunities.