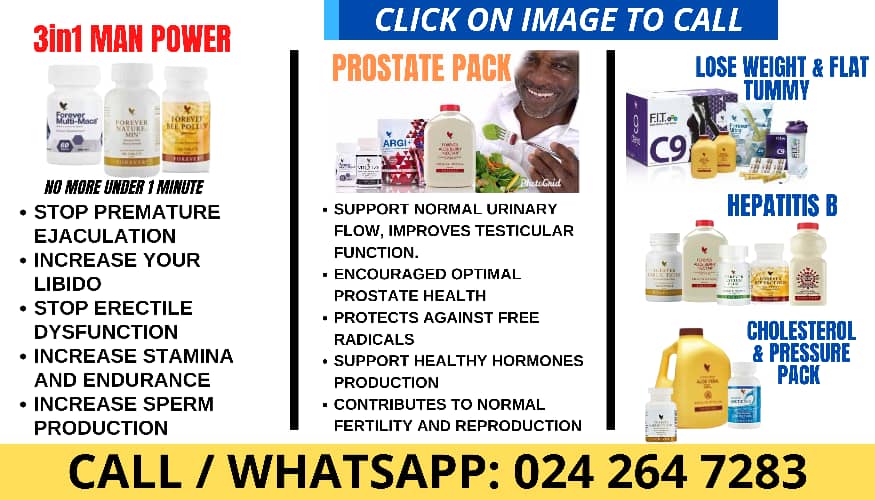 The Corporate Affairs Manager of the Bui Power Authority (BPA), Akua Sakyi, has been adjudged the 'Shero in Communication' at the 4th Edition of the National Communications awards held in Accra.
The award scheme spearheaded by RAD Communications Limited sought to celebrate and honour champions in communications, telecom, digitalisation, corporate communication and cyber security, among others, and acknowledged Ms. Sakyi for her impactful role in the communication space.
Ms. Sakyi has led BPA's communication and engagements with its key stakeholders and partners, positioning the Authority as a leader in Renewable Energy in Ghana and beyond.
The BPA Corporate Affairs Unit was also recognised and honoured for its exceptional performance and impact in the public sector as Corporate Affairs Team of the Year 2022.
About Bui Power Authority
The Bui Power Authority (BPA) was established by an Act of Parliament, BPA Act 740, 2007, with a mandate to plan, execute and manage the Bui Hydroelectric Project and related matters.
BPA owns and operates the 404MW Bui Hydroelectric Plant on the Black Volta River. BPA's mandate was increased to cover the development of renewable energy and other clean energies in the year 2020 with the Bui Power Authority (Amendment) Act, 2020), Act 1046 in recognition of BPA's exceptional management of the Bui Hydroelectric Project.
With over 15 years of experience in sustainable renewable production and on-the-ground value generation, the Bui Power Authority has undertaken several projects in the Savannah, Bono, Northern and Volta Regions of Ghana. With multiple innovative portfolios and assets under our belt, we aim to deliver a sustainable impact in the renewable energy sector within the sub-region.