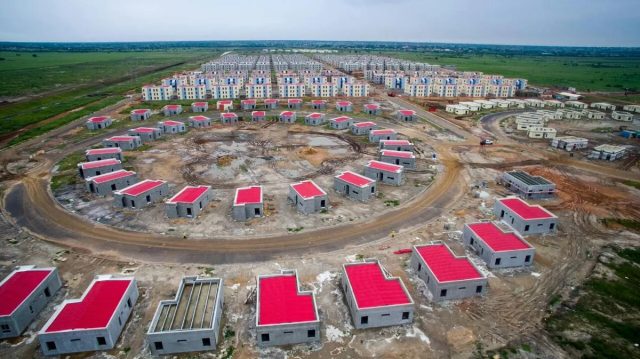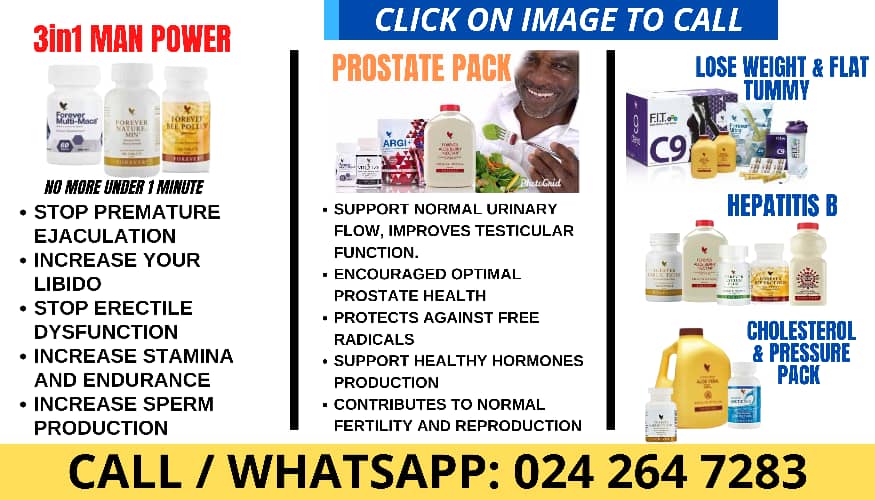 By Emmanuel Oti Acheampong.
A former Acting Chairperson for the Convention People's Party, Hajia Hamdatu Ibrahim, says pressure group Arise Ghana's decision to move victims of the Akosombo dam spillage to the abandoned Saglemi Housing project does not sit right with the constitution.
She said it would be against the laws of Ghana for such a thing to occur, describing the move as unlawful.
"I am not sure that is right. We are in a country of law and order."
Her assertion follows numerous appeals made by individuals and some organisations for government to consider relocating the victims permanently.
Pressure Group, Arise Ghana joining the calls by some civil society groups hinted that if the government continues to delay help for the affected people, the group will bus the affected victims to occupy the Saglemi Housing Project.
Highlighting the challenges faced by the flood victims, a letter addressed to the Minister for Works and Housing from the group noted that the spillage of the dam has caused extensive damage to properties and investments.
"In view of this, we write to notify you that we, Arise Ghana, will be aiding the victims to move in to occupy the uninhabited hosuing units at Saglemi temporarily," the letter signed by its chairman, Rex Omar, on Thursday, October 26, said.
In a response to the call made by the group, Hajia Hamdatu Ibrahim admitted that, as much as the idea by Arise Ghana is against the laws of Ghana, it still stands tall as a right call to the authorities to act rapidly and do more to alleviate the plight of people who have been displaced by the Akosombo Dam Spillage. 
"You cannot say that because maybe the government is not doing much; you are going to take buses and bus people to Saglemi," she indicated on GTV's breakfast show on Friday, October 27.
She bemoaned how every situation within the country undergoes the surgery of politicization. She further reiterated that whoever politicises the situation of the displaced citizens does not sit well enough to be called a Ghanaian.
Related