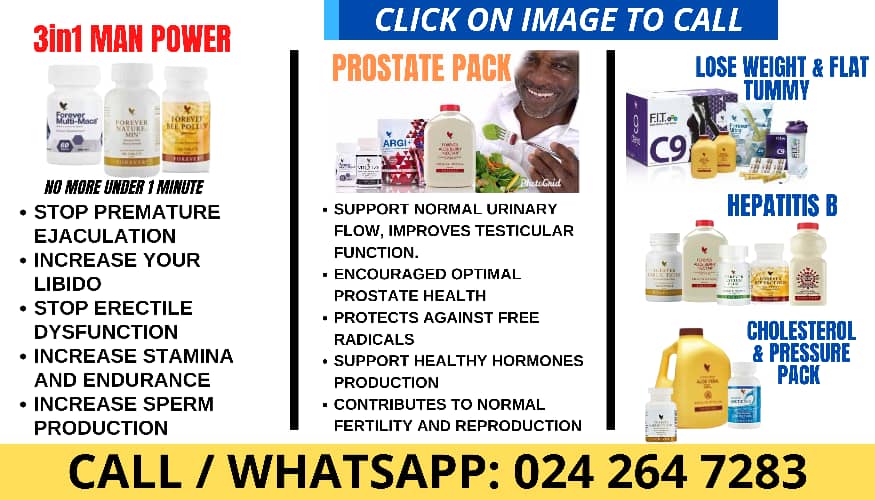 A cruise passenger was rescued from the Caribbean sea after she fell from the ship's 10th deck.
The 42-year-old, sailing on Royal Caribbean's Mariner of the Seas, fell into the waters around 31 miles (50km) south of Punta Cana, in the Dominican Republic, at 5.44pm local time on Sunday.
The ship's rescue boat was able to locate her and bring her back aboard, according to the US Coast Guard.
The woman, who is a US resident, was uninjured and did not require any medical attention, it added, but was eventually taken to hospital for an assessment.
In a statement, Royal Caribbean said: "The ship and crew immediately reported the incident to local authorities and began searching for the guest.
"Thankfully, the guest was successfully recovered and was brought on board."
According to Fox 35 in Orlando, passengers expected the worst as they watched the operation take place from their balconies.
Daniel Kuhn, who was with his family on board, told the outlet: "After we saw the life rafts or the life preservers and the smoke – I was like, someone just died."
Read more:
Man on Royal Caribbean cruise ship goes overboard
Plan for cruise ship to house asylum seekers scrapped
He added the captain told passengers they had "reports of a person overboard".
"I think it was amazing to see everyone was on their balcony," he said. "Everyone was trying to help, and the crew was very receptive to everyone."
Fox added passengers cheered when the woman was brought on board, with Mr Kuhn adding: "To go from, 'She's probably not going to be found,' – and… 'it's a body recovery', versus 'Holy c***, they found her, and she's alive!'"
It was not the only incident involving Royal Caribbean last weekend – a 53-year-old man had to be evacuated from the Voyager of the Seas, which was around 200km off the coast of Louisiana on Sunday, after reports of a "severe loss of blood", the Coast Guard said.
He was flown from the ship to New Orleans, where he was said to be in a "fair" condition.