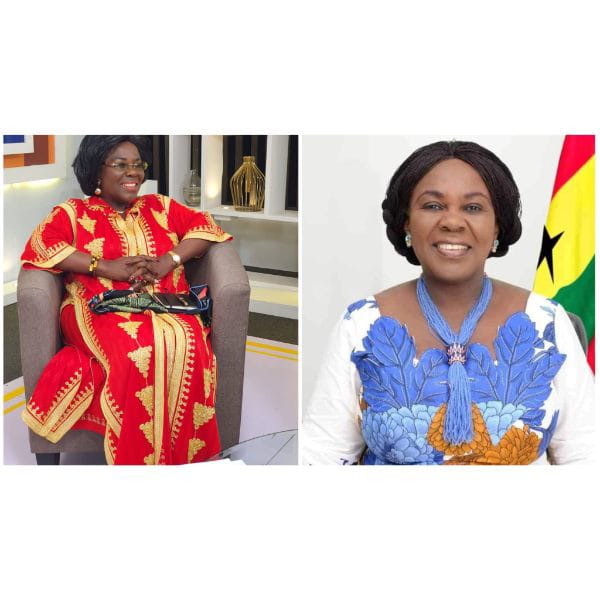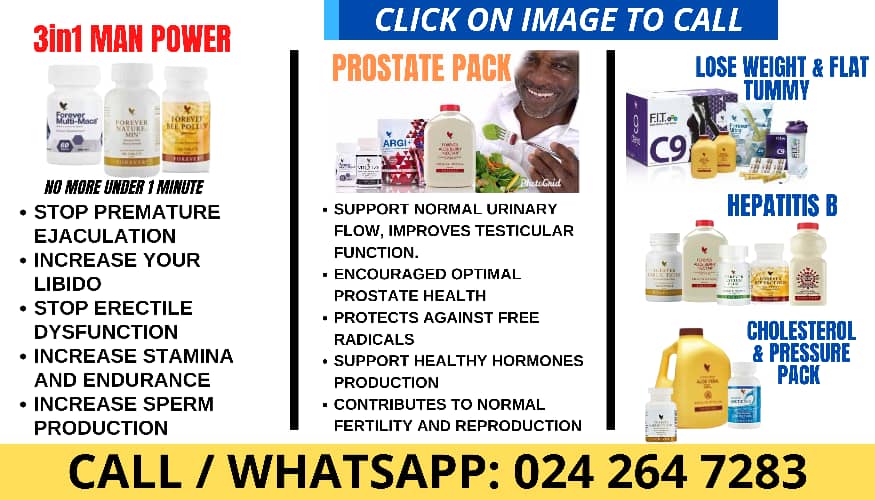 Patience Botwe and Sarah Agyei, two of the former housemaids of former sanitation Minister Cecelia Abena Dapaah, together with five other people, have been granted bail totaling GHc5,250,000, each requiring two sureties to be justified with landed properties.
When Botwe, 18, and the other accused parties appeared before the High Court for the first time, they all entered not guilty pleas to 31 counts.
The Court stipulated that one of the sureties had to reside in the Greater Accra Region and that "they should be gainfully employed" as part of their bail requirements.
Trial Judge Marie-Louise Simmons, who preside over Criminal Court '2' of the High Court in Accra, further stated that "the case Investigator, who is required to look for them when they runaway, must inspect and know the resident of the sureties and accused."
Justice Simmons further ordered the Police Investigator to take three copies of photos of each accused individual showing their faces and give them to the Registrar, along with a copy of their Ghana Card for each surety.
READ ALSO: Abena Korkor Names And Shames Ghanaian Big Men After Her Bedroom Video L*aked
According to Justice Simmons, all copies should be kept by the police, the court files, and the Registrar's documentation on the bail bond.
The court further ordered that the sureties pay for the expense of taking the photos and that the Registrar send a copy of the bail bond to the court.
Along with Benjamin Sowah, Malik Dauda, Christiana Achab, Job Pomary, Agyei, 30, and 18-year-old Botwe, they have all disputed the charges brought against them, which include money laundering, theft, dishonest receipt of gifts, and conspiracy to steal.
In relation to the pilfered $1 million, 300,000 euros, and several assets valued at millions of Ghanaian cedis, they are in court.
READ ALSO: More Gist Drops As Netizen Exposes Kalybos For Ditching His Faithful Girlfriend Of Five Years For A Born-One UK Borga
On Friday, November 10, 2023, in court, Justice Simmons also gave the prosecution, under the direction of Assistant State Attorney Akosua Agyepomaa Agyemang, instructions to file disclosures and witness statements and serve them to the accused and their attorneys by December 8.
Attorneys Augustine Gyemfi, Yaw Dankwah, and Adams Abdul Basit are defending the accused.
The case management conference has been postponed till December 12th.
Daniel Osei Kuffuor, the Legal Affairs Correspondent for the EIB Network, stated that one of the complainants, Madam Cecilia Dapaah's husband, was present in court.
READ ALSO:Benedicta Gafah Stuns In New Photos As She Shows Off Her Make-Up Free Face
READ ALSO:
Refused A UK Visa? CLICK HERE FOR HELP
---