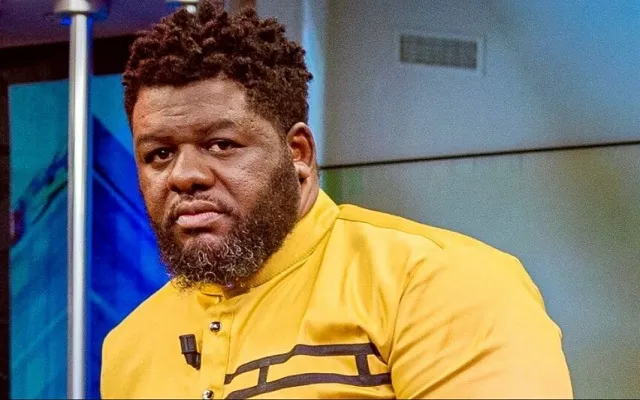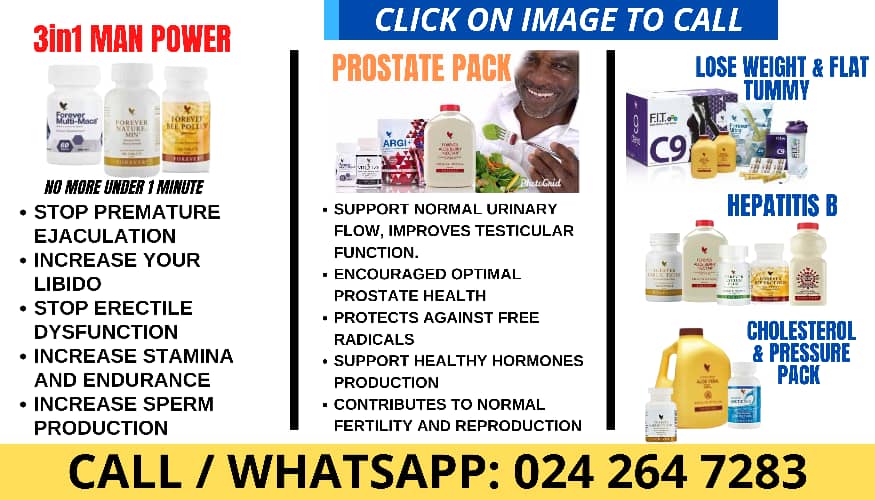 CEO of Bullhaus Entertainment and showbiz pundit Bullgod, formerly known as Bulldog, has once again lambasted Deputy Minister of Tourism, Culture, and Creative Arts Mark Okraku-Mantey for not making any significant contributions to the creative arts industry ever since he was given the political appointment.
Bullgod, has recently stated that he will be actively campaigning against Mark Okraku-Mantey's parliamentary bid in the Ayensuano Constituency.
The political figure and music producer is yet to prove he is helping the creative arts industry, according to Bullgod, a pundit on the United Showbiz show on UTV, which focuses primarily on entertainment news.
Speaking on Onua TV, Bullgod admitted that he has a great deal of respect for Okraku-Mantey as a person but doesn't respect him as a politician.
"As a person, Okraku Mantey has my full respect. However, as a politician, he won't get even a negative zero from me. Yeah, I'm telling you because, as a person, he made a lot of contributions, and he was someone I looked up to when I first got into the entertainment business. He personally invested his own money in the music industry before we took over, but what has he done ever since they appointed him?"

"The last time someone said he had a case, it was about land. Is he a landguard, or does he work for the Ministry of Housing? He used to say that managers are errand boys, but he has now turned into an errand boy; they send him around in the office… So mark, if you are ruling there for the people and you are not being allowed to function, quite the job."
He continued by asking why politicians can't quit when they're making mistakes, citing President Akuffo Addo of Ghana as an example:
"Someone like the president of Ghana was supposed to resign in his first term."
Watch the video below
Who Is Mark Okraku Mantey?
Mark Okraku-Mantey is a politician and music producer in Ghana. He is now serving as the Deputy Minister of Culture, Tourism, and the Arts. He started Slip Mark Entertainment and serves as its CEO. In addition, he is also a member of the Vodafone Ghana Music Awards board.