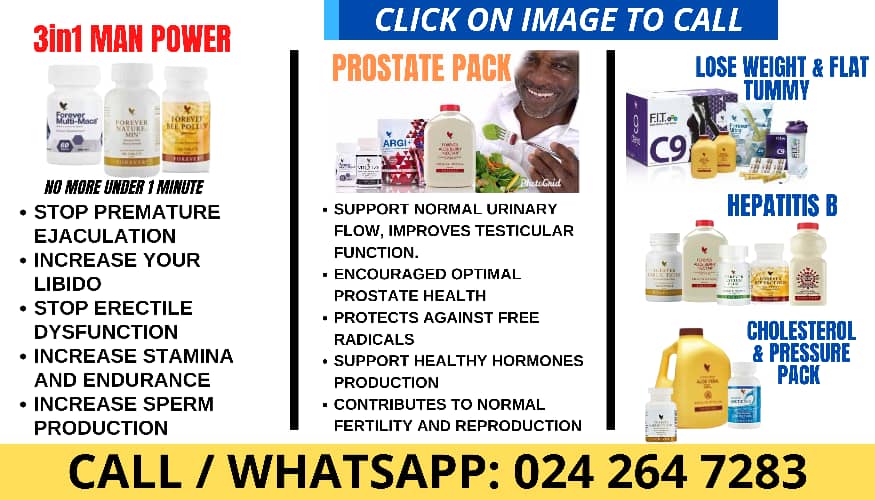 The world's most popular TikTok star, Khaby Lame, has used Black Sherif's Kwaku The Traveller song in his newest skit about examination malpractice.
In a brand-new video, Khaby played the role of an instructor supervising exam candidates.
The video has a background song of Black Sherif's popular tune, 'Kweku The Traveller'.
Black Sherif released the song last year, and it quickly became a street anthem for all music lovers across the world.
Lame's wordless videos have garnered millions of followers, and in June 2022, he surpassed Charli D'Amelio to become the most-followed TikToker in the world.
The 22-year-old influencer with 149.5 million TikTok followers spends 3 hours a day learning English.
Khaby's TikTok likes, earn him $750,000 per TikTok post, and he reportedly made $10 million last year.