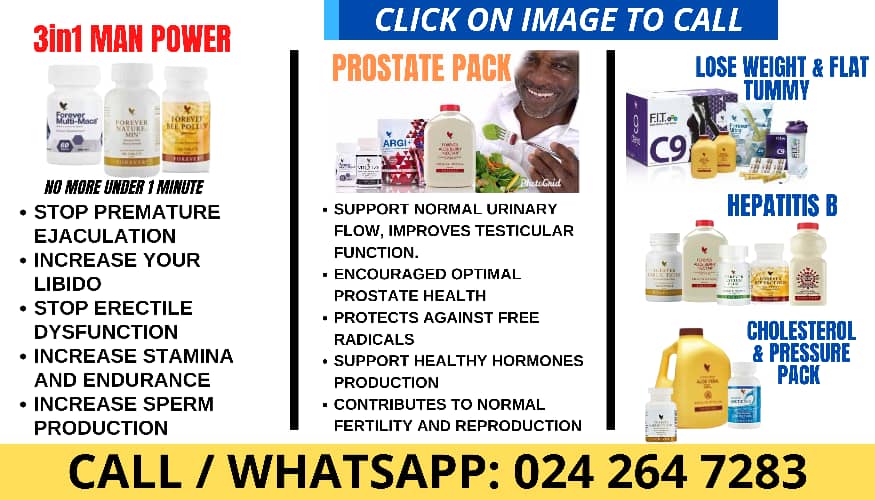 By Rachel Kakraba
Chief Executive of COCOBOD, Joseph Boahene Aidoo, says cocoa smuggling from Ghana to neighbouring countries is perpetuated by some unscrupulous businessmen for selfish gains.
He said such persons are "unpatriotic who take for granted the huge investment the government makes in the industry".
Speaking on GBC's Current Affairs programme 'Talking Point', which discussed recent happenings in the cocoa sector, Mr. Boahene Aidoo, maintained the current producer price of cocoa is fair, adding that, the government has kept faith with cocoa farmers thereby ensuring they are provided with best conditions.
He encouraged farmers not to be swayed by unrealistic prices being quoted by the minority and to increase their yields. Reacting to calls from the minority for him to rresign,Mr. Aidoo said his leadership at COCOBOD has been one of the best and such calls must not be given any attention.  
Mr. Aidoo hinted that COCOBOD is considering restructuring its short-term debt securities, known as cocoa bills, into a long-term facility. This, he said, will make it more competitive and the repayment more effective. Cocoa Bills are securities issued to support the purchase of cocoa during the crop season. 
Mr. Boahene Aidoo added that although COCOBOD is looking forward to financing the purchase of cocoa without borrowing from the international market, it is usually challenging to raise the funds domestically and called for the support of local banks.
Watch here:
Related