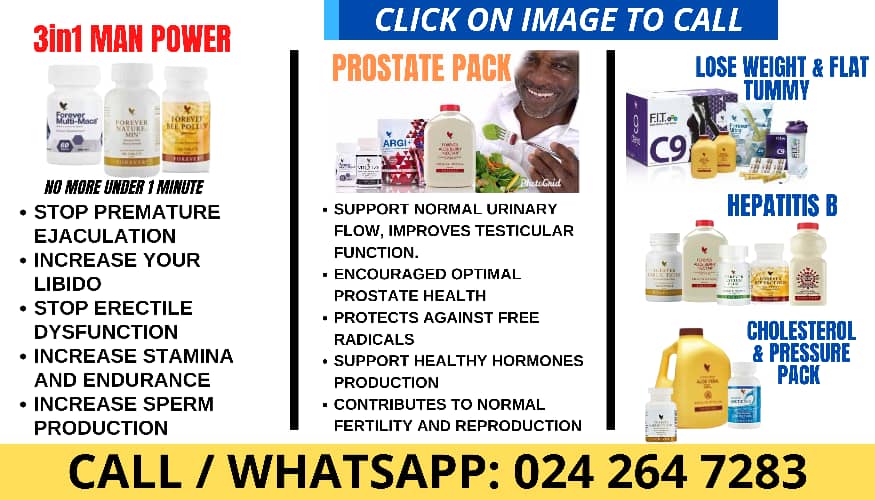 The Customs Division of the Ghana Revenue Authority (GRA) has intercepted a briefcase containing an amount of 80 million CFA (GH¢1.5 million) found to be fake at an unapproved route within the country's territory along the Ghana-Togo boarder at Aflao.
The said briefcase, according to the Ag. Commissioner of Customs, Seidu Iddrisu Iddisah, also contained some genuine 843,000 CFA and 110,500 Naira.
Narrating the incident to the B&FT in Accra yesterday, Commissioner Iddisah said two of the persons involved in the act were stopped on a motorbike by Customs officials on an unapproved route designated for only indigenes living in that part of Aflao.
He disclosed that the main suspect who was in possession of the luggage is a Nigerian citizen. "He is a 57-year old man and his name is Arimo Timothy Adigbo, with a Nigerian passport in his possession," the Customs chief noted.
The incident occurred on Tuesday, January 17, 2023 at Aflao, and according to the Customs Division the case has been handed over to the Customs investigation department for further interrogation. "Upon receiving the news, I ordered that the suspect be brought to Accra to enable us carry out a detailed investigation into the matter," Mr. Iddisah disclosed.
The need to do further checks from Togo
Commissioner Iddisah explained that the case will be fully handled by the Customs Division in Accra, which only make contacts in Togo if the need arises.
"The understanding is that the suspects were arrested in Ghana's territory and not in Togolese territory. The crime was carried out in Ghana, and that informed our decision to pursue the case at the Customs headquarters. If we have to contact the Nigerian Customs along the investigation, we will do that. We have that collaboration in place," he said.
The damage/crime
But for the arrest, Commissioner Iddisah said, the culprit would have changed the monies into dollars and Naira and gone back to his country, leaving behind fake currencies circulating in both Ghana and Togo.
This, he said, may not only lead to losing foreign exchange but has other criminal implications as well. "The first law in breach is lack of declaring of goods per the laws of Customs; and the fact that the suspect was plying an unapproved route with such contents in the briefcase are all criminal," Commissioner Iddisah emphasised.