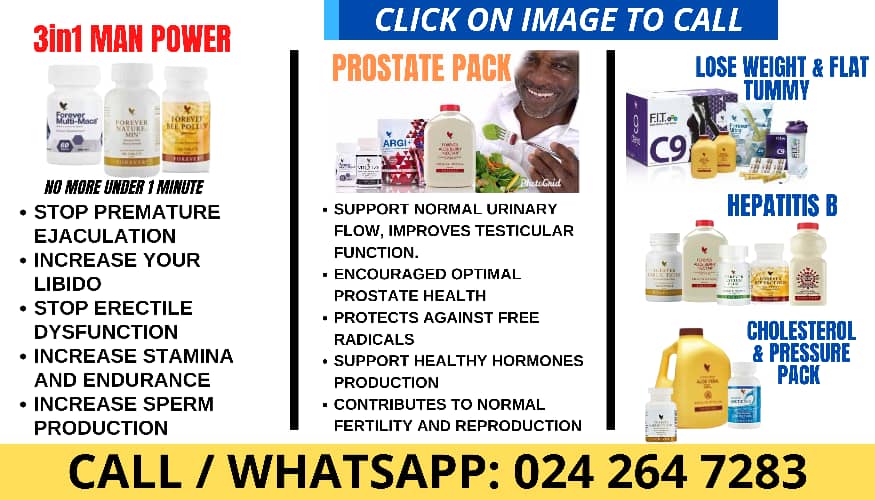 Daredevil: Born Again is reportedly undergoing a massive creative overhaul. As per The Hollywood Reporter, during the writers' strike production break in mid-June, Marvel executives, including President Kevin Feige, reviewed shot footage from the soft reboot and came to the conclusion that the 'show wasn't working'. Its effects were seen in September when the studio quietly let go of head writers Chris Ord and Matt Corman, alongside directors for the respective 18 episodes. Turns out, the duo took a new direction with Daredevil, switching from its violent Netflix origins to a legal courtroom procedural, where returning lead Charlie Cox didn't even show up in costume until episode 4.
It is worth mentioning that merely half of the first season was shot prior to the Hollywood labour strikes, but it seems to have been enough for Feige to call off production. The team is currently looking for new writers and directors for Daredevil: Born Again, which would also reunite Cox with Jon Bernthal as Frank Castle/ The Punisher and Vincent D'Onofrio as Wilson Fisk/ Kingpin. The THR report notes that Marvel, as a whole, is looking to reset their TV series development process by having creators deliver a pilot for approval, instead of spending over $150 million (about Rs. 1,247 crore) on seasons, right away. "We're trying to marry the Marvel culture with the traditional television culture," Brad Winderbaum, Head of Streaming, Television, and Animation at Marvel Studios said in the interview. "It comes down to, 'How can we tell stories in television that honour what's so great about the source material?'"
While Marvel shows had a great start, with the Emmy-nominated WandaVision and Loki, the franchise struggled to keep audiences invested with its new lineup of superheroes and hollow stories, thereby affecting metrics. It appears now that instead of having showrunners run the TV series, the studio got executive producers to do the job, in addition to fixing any issues during post-production and via reshoots. For what it's worth, Daredevil: Born Again will still keep some of the recorded scenes, albeit it's expected to have a ton of changes. Meanwhile, original writers Ord and Corman will stay on as executive producers on the two-season series.
For now, it's unclear whether the Disney+ reboot will follow the eponymous 1986 comic book run — written by Frank Miller — in which Matt Murdock's former secretary Karen Page, who'd turned into a heroin addict strapped for cash, sold out Daredevil's identity. Upon learning this information, the Kingpin uses his influence to meddle with Murdock's life personal life — closing his bank accounts and such — and driving him to the brink of insanity. There is no official synopsis for the show yet and neither Deborah Ann Woll nor Elden Henson is confirmed to be part of it. They played Page and lawyer Franklin "Foggy" Nelson in the original Netflix series.
Daredevil: Born Again currently does not have a release window, but when it does, it should be out on Disney+ and Disney+ Hotstar.
---
Affiliate links may be automatically generated – see our ethics statement for details.