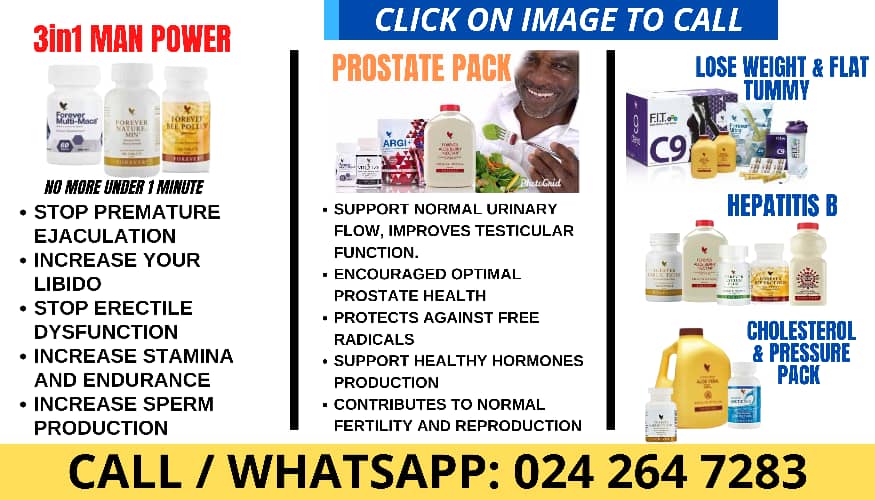 Strategic planning in organisations is being reinvented with the advent of data analytics; transitioning from the unreliable conventional approaches of intuition, experience and 'trial and error' to data-driven decision-making methods that reinforce a rigorous strategic planning process and outcome.
The effectiveness of this approach also reflects a paradigm-shift from a narrow view of business insight generation and decision-making to a much broader picture that incorporates the internal and external nuances, perspectives and drivers of strategic decisions.
Admittedly, data is the new currency; and data is king for any organisation that seeks to thrive in this fast-paced, ever-changing, highly competitive and complex business ecosystem: data forms the bedrock of the strategic planning process – from strategy formulation through execution, to strategy evaluation and control.
In an attempt to follow the emerging data trend, most organisations have become 'experts' in data-gathering rather than data-mining; organisations continually build large data warehouses but are unable to leverage the available data to reengineer or augment business models and processes in order to stay ahead of the curve. This is a critical roadblock for the 21st-century business' ability to innovate and remain competitive.
This is to say although data gathering is important, it is useless to business success unless it is transformed into meaningful, useful information and insights that engender informed decision-making. This is where data analytics comes in to bridge the gap – by investigating data, establishing patterns of causality and correlations, uncovering anomalies, and eventually producing insights which can be disaggregated to serve various strategic purposes.
Discussions among top-level executives on what products/services to offer, which markets to enter, what the emerging market trends are, evolving customer preferences, identification of new business opportunities, and how to estimate future costs and benefits of actions/investments achieve a higher degree of certainty with the use of data analytics. Essentially, data analytics maximises the chances/odds of success, reduces human and social biases, improves effective resource allocation, and propels rigorous assessment and understanding of a firm's internal capabilities and external environment.
As fantastic as this may sound, employing data analytics to drive the strategic direction and goals of an organisation requires a blend of strategic planning acumen – and data analytics proficiency, which comprises several processes such as:
Determine Data needs: Data analytics begins with determining the right data to be explored, based on business needs and the type of analysis required.
Data Gathering: Involves the collection of both internal and external data using either primary or secondary data sources, provided the data are relevant to the strategic goals of the organisation. This could include data on customer experiences, past sales trends, employee capacity, resources, competitors and market trends, etc.
Organising Data: This step has to do with categorising the data collected in a more logical and useful manner
Data Cleaning: This is a quality control mechanism for identifying and eliminating inconsistent data, incomplete data and flawed data.
Data Analytics: This is the activity of analysing the raw data to identify trends and generate meaningful, actionable insights. Data analytics can take various forms (as captured in the diagram below) depending on the strategic direction and objective in view.
Image 1.1 Data analytics and strategic planning

As part of the analytics process, organisations should build data models, generate reports, visualisation and dashboards that provide real-time information for decision-makers. We can broadly synthesise the importance of data analytics to strategic planning into the following:
Drives informed decision-making in the organisation
Enhances a robust and effective business model
Optimises organisational efficiency, and improves productivity
Availability of Real-time information
Improves the organisation's competitive advantage
For an organisation to derive maximum impact from the union of data analytics and strategic planning, the requisite human resource expertise is imperative. Seeing the resource and capacity constraints faced by businesses, especially SMEs, to assemble these talents as fulltime employees, Eureka Business Intelligence Group provides an excellent team of seasoned data analysts, business intelligence analysts and business strategists who are ever-ready to assist all organisation types (SMEs, large multinationals, etc.) to leverage modern business intelligence and analytics tools and techniques to drive efficient business processes which will ultimately impact the bottom line.
>>>the writer is with the Eureka BI Group. Subscribe to our YouTube channel (https://www.youtube.com/channel/UCf82RSEjARRPO24eruX1J8g)  and other social media pages to get notifications when videos are uploaded