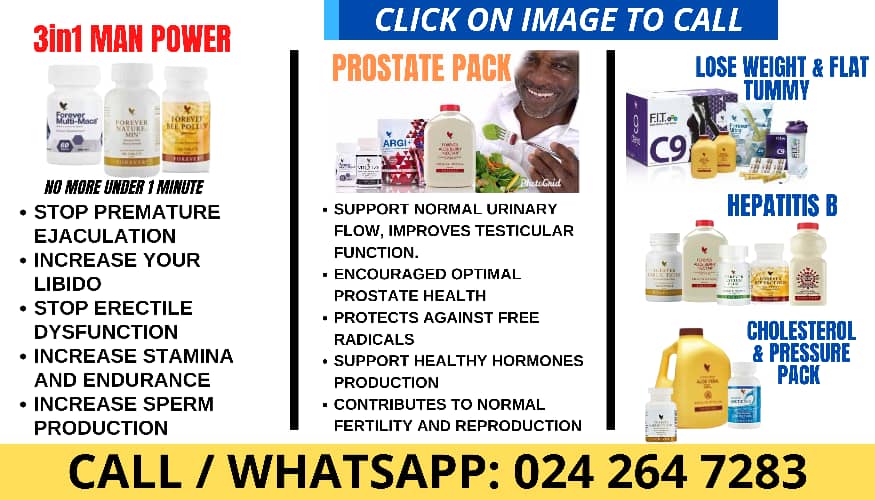 Just one month ago, Prince, a young man from Ghana who is addicted to drugs, made a sincere plea for help to start his recovery path. His tale quickly gained popularity on the internet.
Not to be overlooked is the important role played by Pastor Elvis Agyemang, who generously contributed a GHC 12,000 down payment to help Prince begin his recovery. KFC Ghana has also promised to help Prince reintegrate into society after his rehabilitation, in addition to providing employment for him.
READ ALSO: Pastor Elvis Agyemang And His Church Donates Truckload Of Relief Items To Mepe Community After Dam Spillage
All during his stay at the recovery center, they will be providing monthly treats at their restaurant.
After just one month of therapy, Prince has had an unexpected and astounding improvement, exhibiting a robust and renewed level of health. His present state of health is a powerful testament to the success of his efforts and the assistance he has received.
Prince's appearance has been praised widely, and those who are hoping that he will recover from his illness have been leaving positive remarks all over the place. Prince's incredible recovery is evidence of the beneficial effects of group support and rehabilitation initiatives.
All these was possible through the intervention of social media Influencer,James Annor Tetteh, popularly known as Nana Tea. By posting the young man on his social media page, he was able to get the necessary help he needed and today, Prince is doing impressively well.
READ ALSO: Good Deeds Are Always Recognized -Nana Tea Praised For Winning Humanitarian Award
Source: Ghanacelebrities.com
READ ALSO:
Refused A UK Visa? CLICK HERE FOR HELP
---