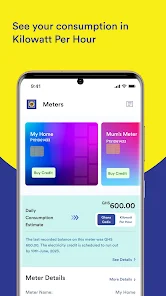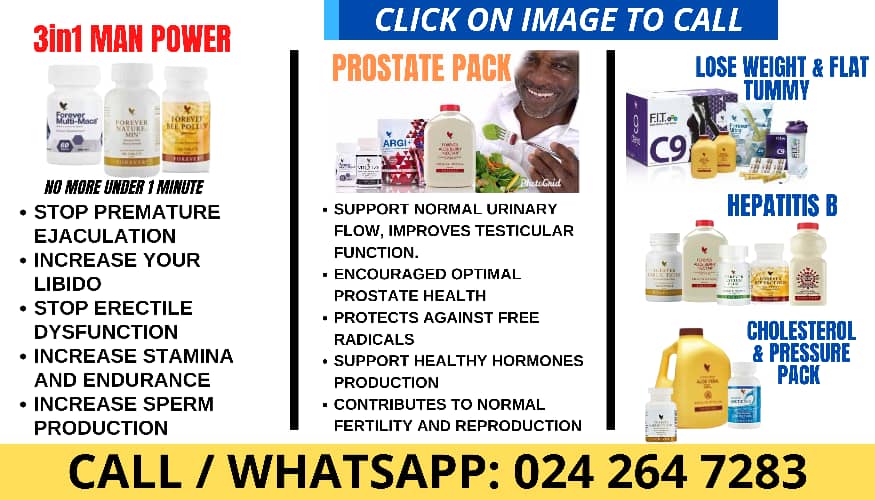 The Electricity Company of Ghana (ECG), Shai-Osudoku District, has engaged with residents of Oyarifa and Teiman in the Greater Accra Region to address their concerns on its newly introduced Mobile App.
The app, with the catchphrase "ECG goes cashless," allows customers to easily transact business online using Mobile Money, Visa or Mastercard.
The engagement also forms part of the company's ongoing efforts to address teething challenges encountered by identified communities in using the app.
The discussion was led by the District Manager, Mr David Amemasor, and the Regional Marketing Officer for Accra East Region, Mr Richard Akumey.
Mr Amemasor said the ECG, being a utility service provider, was committed to customer satisfaction through its corporate responsibility and sound operation policies.
The cashless system, which offered a lot of convenience to clients, had come to stay, he said, and urged customers to download the Mobile App to access ECG services and pay online using their phones.
He said the company prioritised such engagements to resolve emerging concerns and would continue to engage with clients to bring those concerns to the barest minimum in a win-win situation.
At different forums in the two communities, participants complained about payment for credit not reflecting on their meters, difficulty in using the new app, delays in resolution of complaints, and periodic fluctuation in power and power surges, which destroyed their gadgets.
Others included postpaid meter users being shortchanged, and claims of being frustrated following complaints of faulty meters.
Mr Amemasor, in an interview with the Ghana News Agency, said the challenges were not beyond resolution, adding that teething challenges came with every new enterprise, which could largely be resolved.
On the issue of alleged delays in complaints resolution, he explained that sometimes customers reported to the wrong office, which unnecessarily delayed the resolution processes.
The new cashless system, he said, was a convenient means of paying bills and reporting all complaints for resolution.
Before its rollout, the ECG carried out sensitisation programmes on television, radio, through public address systems, and floats among others, which would continue till customers became conversant with the new model.
Assembly Members were engaged to complement efforts to broaden the scope of work in the sensitisation programmes.
The ECG App was user-friendly and fashioned out in the features of accessing mobile money, Mr Amemasor said, and encouraged all customers to get acquainted with it.
"ECG is fully prepared and there is no turning back to conveniently serve our cherished customers."
Mr Akumey, on his part, said the office would continue to prioritise the needs of customers with an open-door policy.
A participant and a resident of Oyarifa, Mr Evans Okantey, appealed to the ECG to fashion out modalities to provide viable alternatives.