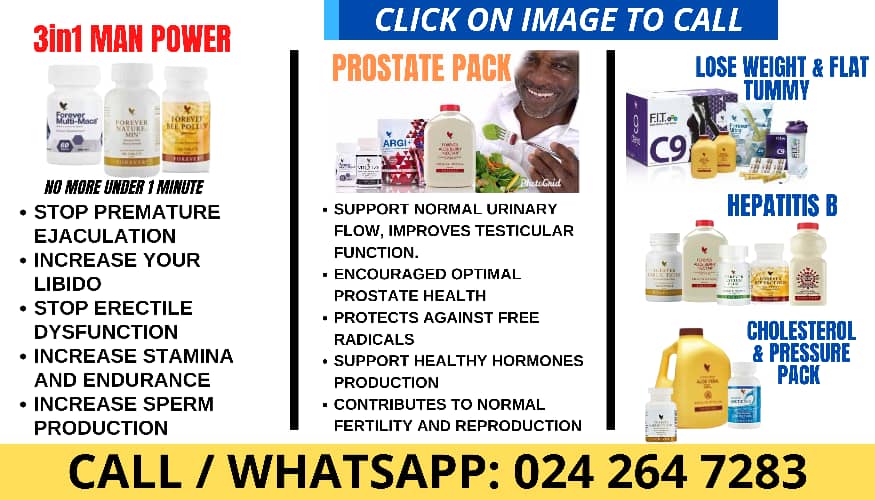 The Ghanaian music scene is about to witness a thrilling collaboration as Fameye joins forces with Stonebwoy for the official remix of Fameye's latest hit single "Not God."
The news of this surprising collaboration came as a delightful shock to fans when Fameye shared a teaser via a video on his Instagram account. The video offers a sneak peek into the creative process, with Stonebwoy seen in the studio, passionately laying down his vocals for the remix.
'Not God,' the original track by Fameye, has already been making waves in the music industry, resonating with fans across the nation. Now, the addition of Stonebwoy, one of Ghana's most celebrated artists, promises to elevate the track to even greater heights.
In an interview, Fameye expressed his excitement about the collaboration, confidently stating that the remix would surpass the original song in terms of impact and appeal. His words have piqued the curiosity of fans and left them eagerly awaiting the remix's release date.
Both Fameye and Stonebwoy have earned their stripes in the music industry, with a string of hit
songs and a dedicated fan base. Their coming together for remix is not only a musical treat but also a testament to the collaborative spirit that defines the Ghanaian music scene.
Listen and download below.