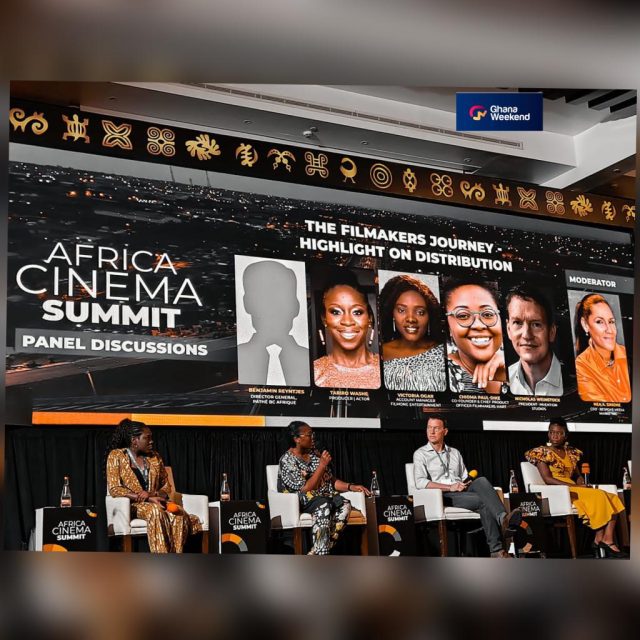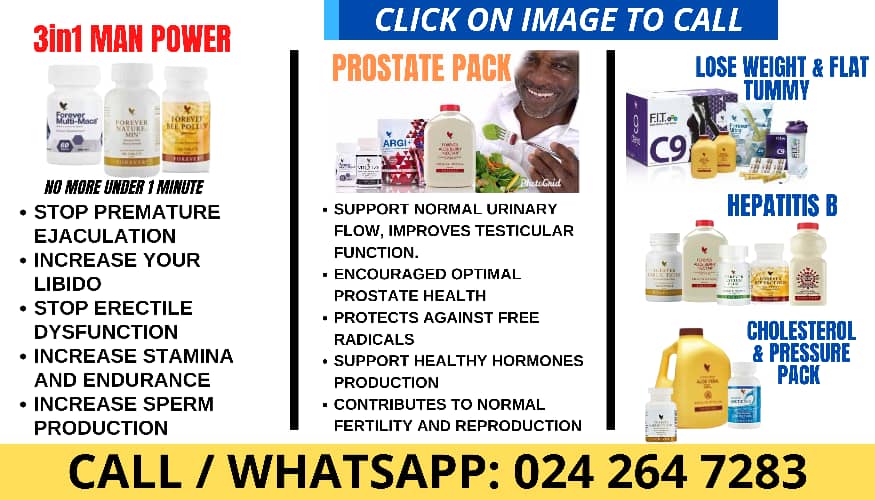 The first-ever Africa Cinema Summit in Ghana ended at the Movenpick Ambassador Hotel in Accra, on Thursday, November 16, 2023.
A clarion call was issued to filmmakers across Africa to join forces and collaborate effectively to harness the continent's rich cultural heritage and propel the growth of the film industry at the three-day event.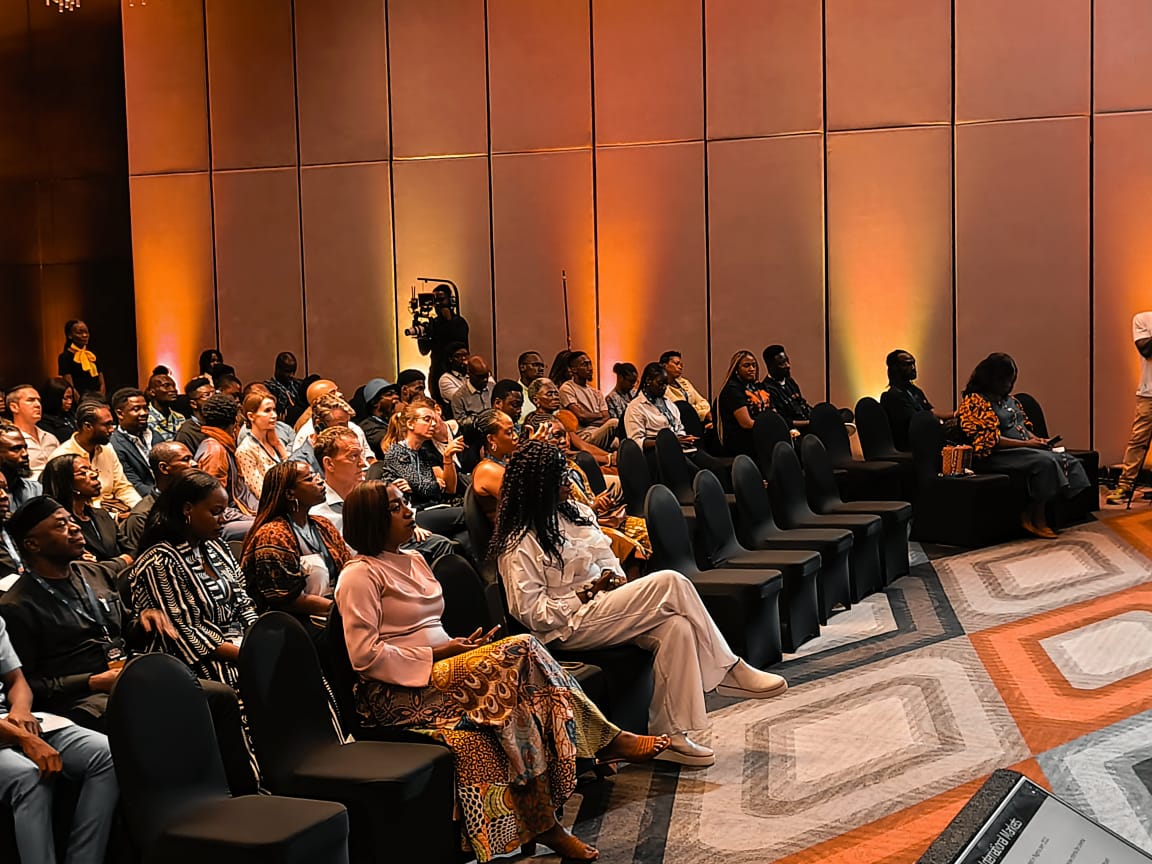 This call to action gains momentum as Ghana hosts the inaugural African Cinema Summit, a pivotal event aimed at revitalizing the cinematic landscape and generating wealth.
With its vibrant tapestry of cultures, histories, and societies, Africa boasts a filmmaking legacy that stretches back to the emigration era.
However, the industry has faced challenges in accurately portraying its cultures, often being relegated to mere backdrops for Western narratives. This disconnect underscores the urgent need for change.
The first day of the three-day event saw several industry persons lead a panel discussion on relevant key areas such as "Fostering collaborations among African countries, " Role of the Youth in Cinema Development in Africa" and "Youth–Centric Film Marketing: Strategies for the Digital Age".
Among the key speakers for day one were Moses Babatope, Co-Founder/Group Deputy Managing Director for FilmHouse Group; Carl Ampah, National Program Officer for Culture (UNESCO); filmmaker, Nana Asihene, Tony Asankomah, Founder of GHMoviefreak.com; Ama Ablorde, Filmmaker; Nowe Segun-Ojo, Communications Manager, FilmHouse Group; and filmmaker Majeed Suhuyini.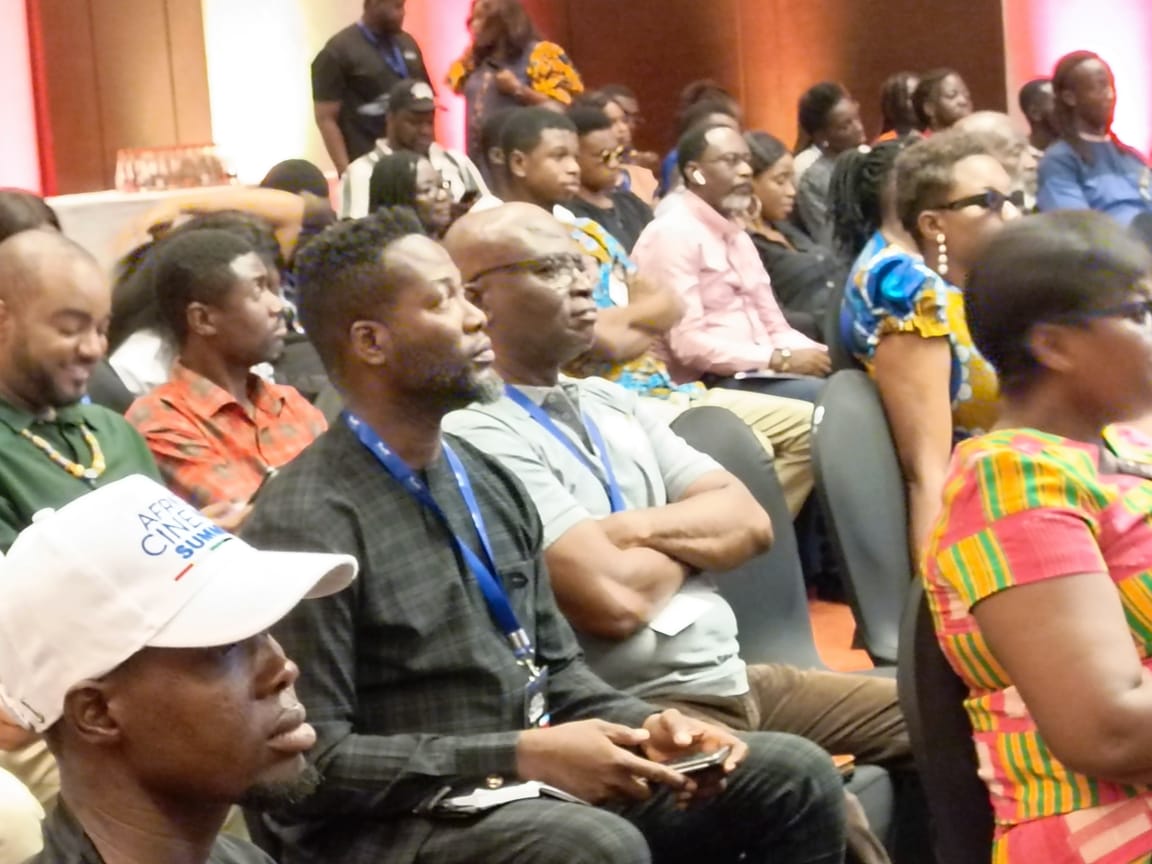 The others are Nana Kwame Obiri-Tete, Sales and Marketing Lead, Silverbird Cinemas, Ghana; and Adesola Hane Ade-Unigbe, Entertainment Content Partnership lead, Sub-Saharan Africa, Tiktok.
"It's time for Africa to assert its voice on the global cinema stage," declared Edward Moukala, the head of UNESCO's Accra office. "Let us foster collaboration, share resources, and unite in our commitment to create a thriving African film industry."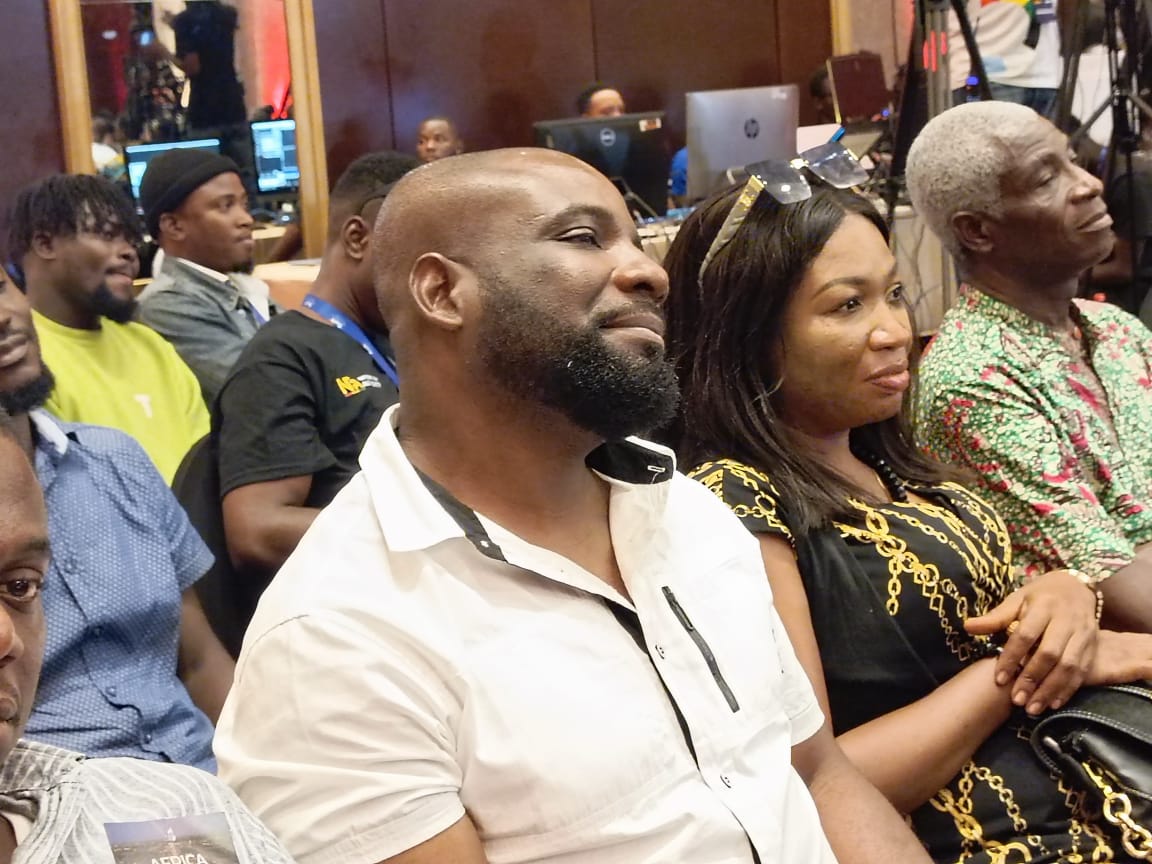 The CEO of the National Film Authority, Juliet Yaa Asantewa Asante said she always had the same sense when attending international industry events: African cinema had so much more potential to deliver.
"We're […] telling local filmmakers that look, your content cannot survive only in Ghana. First of all, you need to make sure that your film makes it through festivals and cinemas, but also you need to take your film outside of Ghana.
And for your film to do well means that you're able to tell a story that resonates, and a good story is a good story. "
Speaking on the second day of the summit at the Movenpick Ambassador Hotel in Accra, President Nana Addo Dankwah Akufo-Addo recognised the profound impact of an empowered film industry, underscoring its role as a catalyst for sustainable development across African nations.
Some of the moderators of the summit included Citi FM/ Citi TV's Apiorkor Ashong and Jay Foley. Some of the actors who also attended the summit were Adjetey Anang, Abeiku, Michael Blackson and Akofa Ejeani Asiedu.