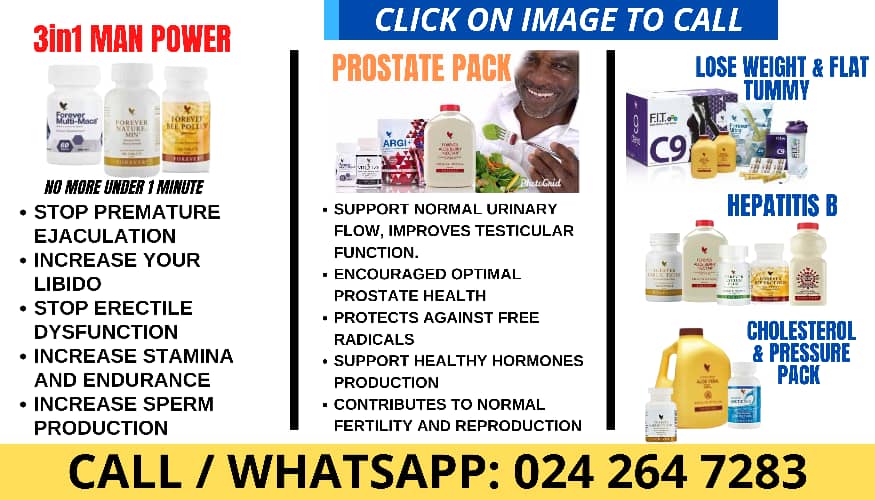 Hon. Mavis Hawa Koomson, MP for Awutu Senya East and Minister for Fisheries and Aquaculture Development has today, 13th March 2023, donated hospital equipment to the Kasoa Polyclinic, after undertaking major renovation works on the facility.
The items included two 12-set critical beds, 10-set baby's cot, 24 delivery beds, 27-set bedside locker beds, two 3-set critical beds and 20 pieces of overlook tables.
She made these donations when she was handing over the renovated offices, which she had increased from 3 to 8, and other ancillary works to the hospital.
She urged the management of the hospital to make good use of the facilities, and also promised them of more benefits, including the Ghana Health Service in Kasoa with Agenda 111 project in the coming days.
Later in the day, Hon. Mavis Hawa Koomson later, inspected an office complex for the Central East Regional Police Command, headquartered in Kasoa.
The Complex, which includes 20 offices, police bungalows, police cells, large space for police training and MTTD, is in fulfillment of a promise the Hon. MP made on the occasion of her birthday last year, February 3, 2022.
Hon. Mavis Hawa Koomson expressed her satisfaction at the pace of work which according to the contractor on site, would be ready for commissioning in about 8 to 10 months.