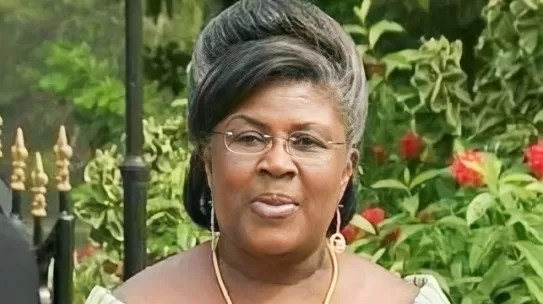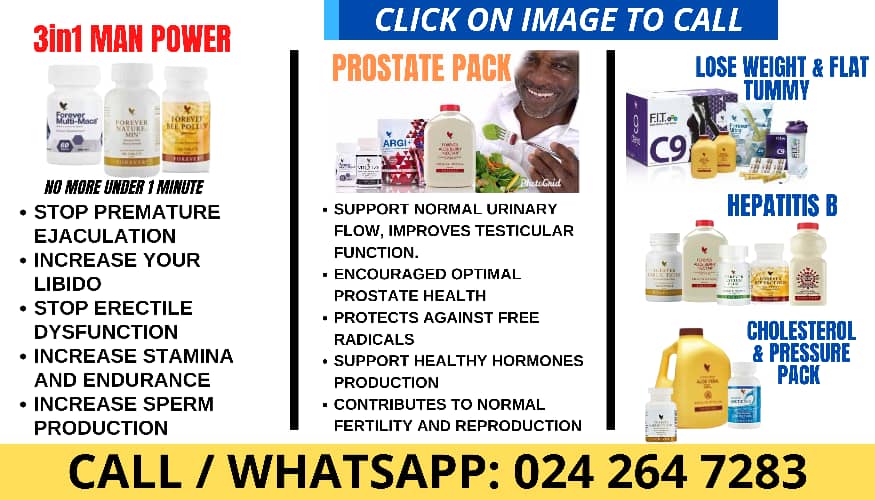 By Seli Baisie
President Nana Addo Dankwa Akufo-Addo has issued a directive for all national flags to be flown at half-mast in honor of former First Lady Mrs. Theresa Kufuor, who passed away on October 1, 2023.
This period of mourning will extend from Monday, October 2, 2023, to Sunday, October 8, 2023.
The Minister of Information, Kojo Oppong Nkrumah, released a statement emphasizing Mrs. Kufuor's legacy of compassion, unwavering dedication, and selfless service to the people of Ghana.
"We extend our heartfelt condolences to President J.A. Kufuor and the family as we collectively mourn the loss of a remarkable woman who touched the hearts of many," he added.
Mrs. Kufuor was the spouse of former President John Agyekum Kufuor, who held office from 2001 to 2009.
In a separate statement, the New Patriotic Party (NPP) paid tribute to the former First Lady, lauding her as "a beacon for female advancement" who championed initiatives to inspire and empower both young and adult females in various aspects of life.
The party also extended its deepest condolences to the former president and his family.
"We stand united with you in this time of sorrow, praying that Almighty God grants all of us the fortitude to bear this great loss," the statement conveyed.
"May her gentle soul continue to rest in perfect peace until we meet again on the resurrection morning," concluded the party.
Related