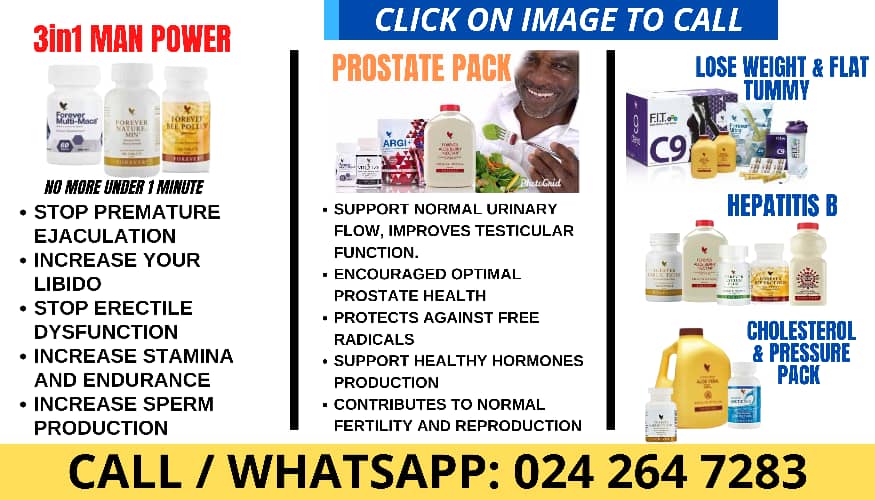 Warnings have been issued for severe weather later in the day, including heavy rains and possibly some thunder and lightning, which are forecast for southern parts of the country.
The coast of Ghana is experiencing rain of varying degrees due to a storm that was first spotted in neighbouring Togo and is now heading into Ghana, according to the Ghana Meteorological Agency (GMA).
The agency warned that between 1:30 and 3:30 p.m., communities in the Volta Region such as Aflao, Denu, Agbozume, Dzodze, Akatsi, Ho, and Keta could experience "rain of varying intensity with thunder and occasional strong winds."
Heavy rains are expected between 2:30 and 5:00 p.m. in the Greater Accra Region, which includes the cities of Somanya, Kofondua, Akropong, Madina, Ashaiman, Tema, Prampram, and Accra. Finally, severe rains are predicted between 3 and 6 p.m. for the Central, Ashanti, Western, and Western North areas.
"Partly cloudy weather is anticipated for most parts of the country during the morning and afternoon hours. Cloudy weather is expected later in the day over parts of the south with cases of rain and thunder." Ghana Meteorological Agency post reads.
Check out the post below
Ghana's climate
The West African monsoon winds have a major impact on Ghana's tropical climate. Seasons and altitude help to hide the climatic variations, although overall the weather is mild. There is normally only one wet season in the northern section of the country, and it runs from May to September.