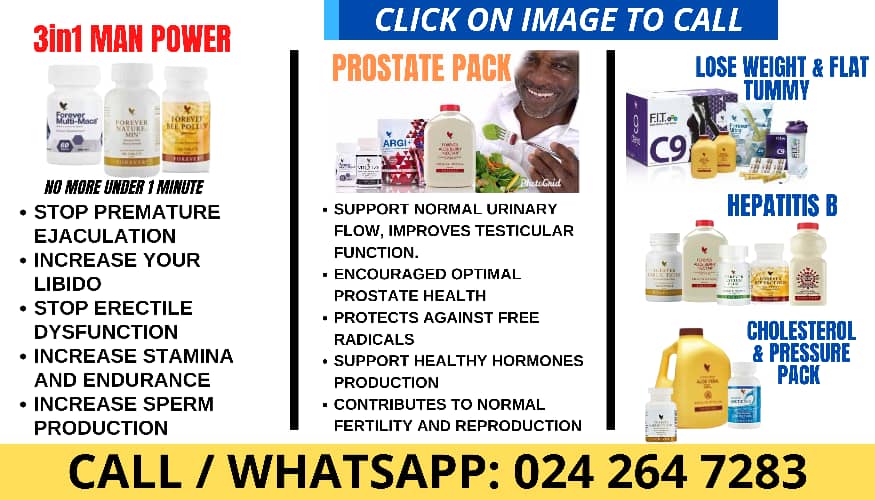 Government is seeking to restructure and downsize state-owned Produce Buying Company Ltd. (PBC), a leading cocoa value chain player.
The move aims to improve the company's efficiency and income, and will see the PBC rationalise its staff strength of about 15,000 by 30 percent and institute measures to improve performance. The decision, according its Acting Chief Executive Officer Alfred Ofori Annye, was taken by government's Economic Management Team (EMT).
"We have been tasked to restructure because it has been a discussion ongoing for the past three years, and also downsize staff capacity by about 30 percent to become effective and efficient," he said.
He disclosed to B&FT that the decision to reduce the company's oversized staff number and streamline operations will translate into greater efficiency for the PBC to deliver on its mandate.
So far, he said, his outfit has engaged key stakeholders including the Finance and Agriculture ministries, the EMT and its direct regulator, Ghana Cocoa Board (COCOBOD), to make inputs into the restructuring process.
He meanwhile lamented that funding cocoa purchasing has been a key constraint over the years, leading to the loss of some market share.
"PBC budgeted GH₵1billion for the year's cocoa purchasing, but government only gave a letter of comfort for GH₵500million that is given COCOBOD to be used as a guarantee to give funding support," he added.
The slash in budget, he explained, led to a review of the year's projected target from 170,000 tonnes to about 138,000 tonnes.
"Funding has been a major problem for us over the years because we don't have adequate funding; and when the available amounts are finally released, too, they come a little too late and therefore causes us to lose some of our market share to competitors," he stated.
On how the inadequate funding and delays in release of funds affects PBC, Mr. Annye said:  ""Timeliness of funding is a critical component. Cocoa is not an all-year crop, it is seasonal and the peak period is only three months; if you miss that period, you will lose your market share because others with cash will buy and go ahead of you.
"We had funding in week-five, which means we were four weeks late to the market and the others with foreign funding sources were far ahead – which has been affecting our market share over the years," he said.
He however expressed optimism that the impending restructuring process, when completed, will address these challenges and position the company to play a lead role in the cocoa and shea value chains.