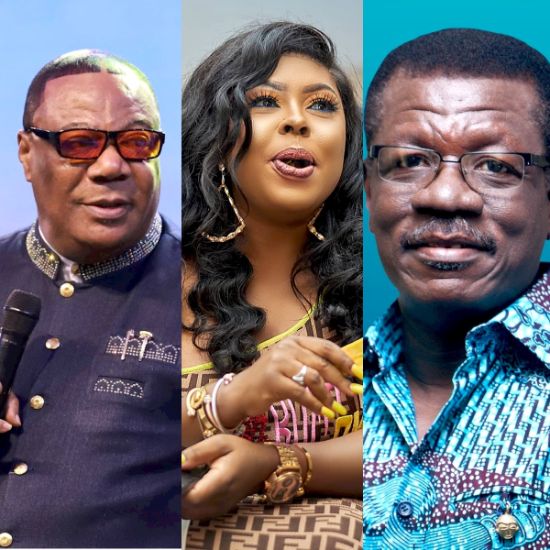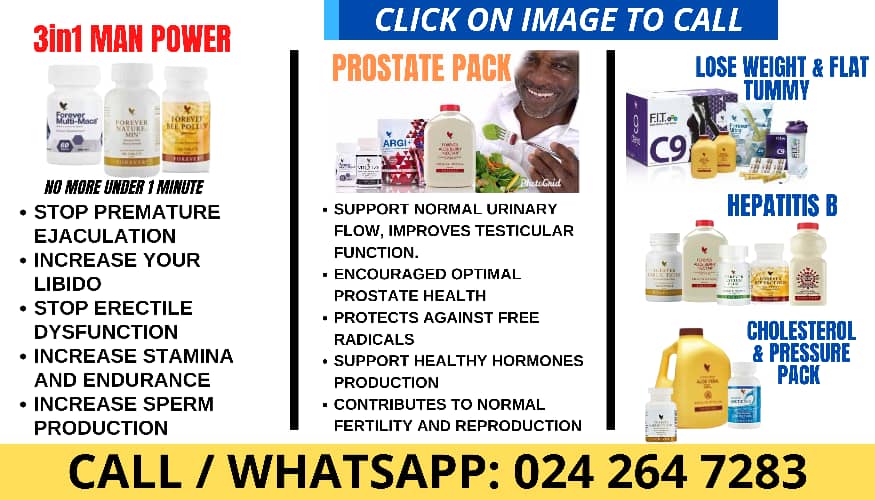 Afia Schwarzenegger has called out Ghanaian pastors and churches for turning deaf ears to the victims of the Akosombo Dam spillage.
Afia has called out Archbishop Nicholas Duncan Williams of the Action Chapel and Pastor Mensah Otabil of the International Central Gospel Church for acting unconcerned.
READ ALSO: Afia Schwarzenegger Defends McBrown Over Divorce Saga
According to Afia, these pastors take offerings with regard to helping the needy, the afflicted and people in dire need, yet, they are comfortable to ignore the situation.
Afia went on to claim that a car from their fleet could sort out the whole problem if they sacrificed to sell a car each.
Schwar has sent social media users talking as they debate about the problem and the role of the church in such cases.
Some parts of the Volta Region including; Mepe, Aveyime, Battor and others, have flooded due to the Akosombo Dam spillage.
READ ALSO: Keep Quiet Na You Also Stole the Design Off Pinterest – Serwaa Amihere Dragged after Accusing Action Worship Center of Stealing her Designs
Residents of the communities affected have been displaced as water has taken over the whole community and submerged their buildings and belongings.
The media, especially, TV3 has been at the centre of the issue calling for support for the victims.
So far some companies and kind-hearted individuals have supported but the church has been left out!
Watch the video below;
Source: GhanaCelebrities.Com
READ ALSO:
Refused A UK Visa? CLICK HERE FOR HELP
---