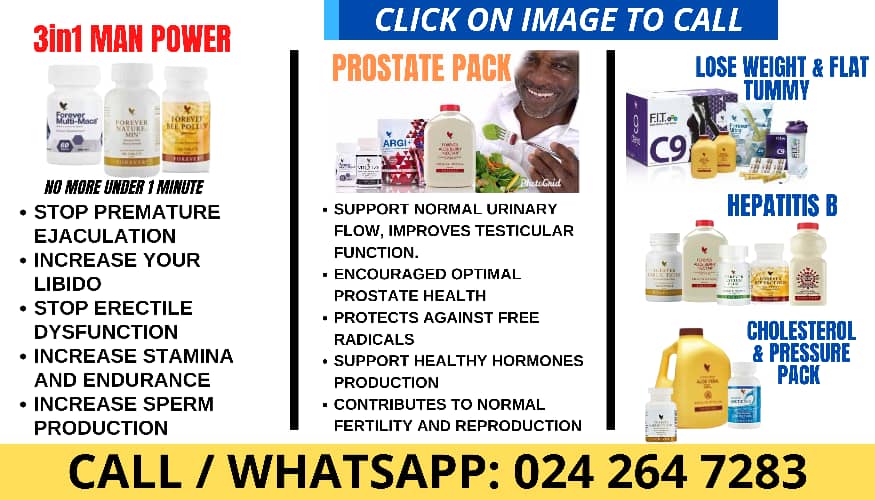 Self Acclaimed Dancehall Art, Charles Nii Armah Mensah also known as Shatta Wale has made a U-turn and begged Nigerian to help revive his career.
Read ALSO:
Shatta Wale who not long ago descended on Nigeria and swore that he doesn't need Nigeria to promote his music has changed his mind.
In a new post, Shatta advised his followers to stop arguing with Nigerian fans, promoters, and ask for help.
According to Shatta Wale, Ghana Music Industry is a disgrace. He continued and touched on how industry players are communication experts but do little for change.
He begged Nigeria Promoters to assist him revive his career as he needs a new record label.
Naija fans upon seeing Shatta's post believe he is high on something but this time round, he has changed his 'dealer'.
Despite extracting their own pound of flesh, the Naija fans have agreed that, Wale's present stand as Nigeria being a music promotion hub is the best.
Some also applauded him for finally seeing the light hence his new decision to explore Nigeria.
Check out the video below.
SOURCE: GhanaCelebrities.com
READ ALSO:
Refused A UK Visa? CLICK HERE FOR HELP
---