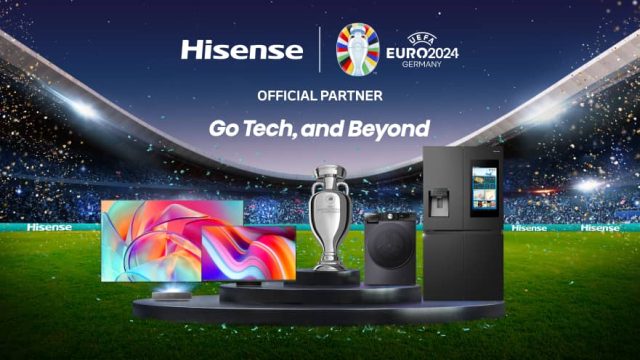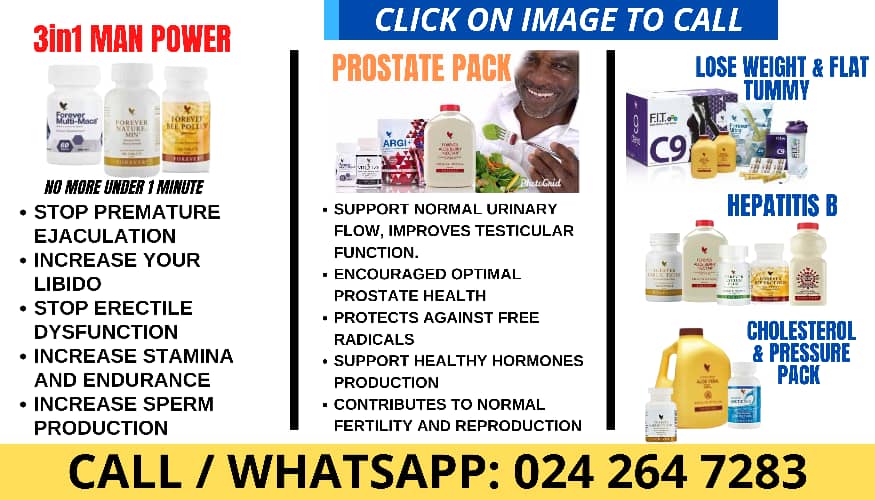 Global technology corporation Hisense has announced that it has signed as a global sponsor of UEFA EURO 2024.
The signing of the agreement comes on the heels of past sponsorship in 2016 and 2020, and a successful sponsorship of FIFA World Cup 2022.
Hisense will also gain sponsorship rights for UEFA European qualifiers in 2023-24 & 2025-26, UEFA Nations League finals in 2025, UEFA U21 EURO 2025, Finalism 2024, and UEFA Futsal 2026 as part of the deal.
Sports marketing continues to be a key element in Hisense's global growth and building brand recognition around the world.
Hisense has seen overseas brand awareness almost double over the past five years, with the sponsorships and association with the tournaments significantly contributing to a 25 percentage points increase in overseas brand awareness alone.
Upon the announcement of the upcoming UEFA EURO 2024™ sponsorship, Fisher Yu, President of Hisense Group also remarked in a keynote debut at the IFA 2023, "Hisense is able to connect with consumers around the world through our sports sponsorships, with this a great way to build trust in our brand.
"To continue brand building globally, Hisense will provide fans around the world with a unique viewing experience of UEFA EURO 2024."
Hisense and UEFA have similar ambitions when it comes to sustainability and with an eco-friendly focus. From energy-saving Laser TV to global environmental protection initiatives, Hisense devotes to invest in innovation and providing greener products to consumers for healthy life scenarios.
Over the years, Hisense has continuously sought to establish in-depth connections with consumers around the world, no matter where they live or what language they speak to better understand and serve more users' individual needs, enhancing the quality and experience of everyday living due to its power conscious high-quality products.