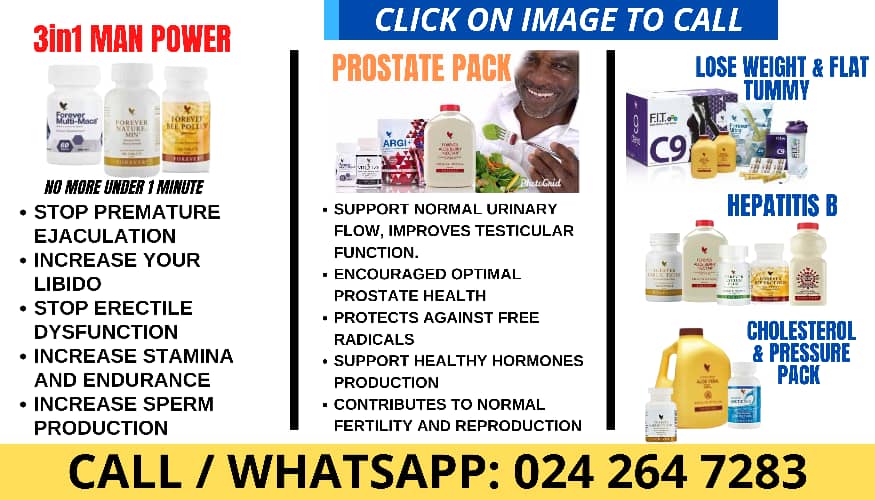 – Advertisement –
Shakira apparently concluded that her longtime partner Gerard Piqué was cheating on her when she noticed her jam was disappearing.
The "Hips Don't Lie" singer was suspicious about the missing fruit spread when she got home from her trip because the family's children detest jam, according to ShowNews Today.
In the music video for their song "Te Felicito," which features her opening a refrigerator to find Rauw Alejandro's head on a platter, Shakira seemed to make reference to this unfortunate turn of events.
The 11-year relationship between the Colombian music artist and Piqué ended peacefully in June 2022, but since then, things have gotten worse as she dropped the scathing diss song "BZRP Music Session #53," in which she criticizes both her ex and his current girlfriend, Clara Chia Marti, 23.
Shakira, 45, sings in Spanish about her tax trial: "You left me with my mother-in-law as my neighbor / Media outlets at my door and in debt with the government."
Shakira is said to have turned a witch doll and positioned it facing Piqué's mother's house on her balcony after the song's release. The 35-year-old athlete hasn't reacted to Shakira's latest song.