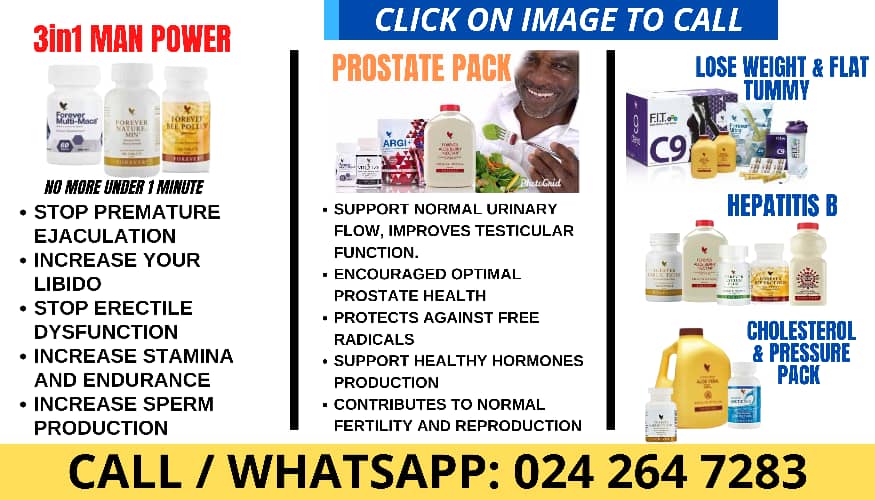 Controversial self-acclaimed man of God and Presidential candidate of GUM political party, Osofo Kyirabosom has revealed why he goes about destroying deities.
Speaking to Abeiku Santana on the Atuu Show, Sofo Kyirabosom revealed that he used to dash the people whose deities he destroyed 5000 cedis.
He explained that he used to do that for fame but after becoming famous, he has stopped dashing money.
READ ALSO: My Marriage Is Sweeter Than What I Put On Social Media, My Husband Pampers Me And Doesn't Even Allow Me To Cook – Regina Daniels Reveals
He further revealed that now that the system is hard, he now charges people before destroying the deities.
According to him, since he began his ministry against destroying gods, he has been able to destroy a lot of gods and a lot of people have benefited from his ministry.
The man of God started by narrating how he became known by the 'Osofo Kyiri Abosom' mantra.
One night, while I was asleep in Kumasi, I dreamt of finding myself in a place that resembled a hospital. Suddenly, a group of people emerged from the crowd and held me near a pulpit, chanting, 'What is his name?' Others responded, 'His name is Kyiri Abosom' which means the pastor who hates gods. I heard this name repeatedly until I woke up from my sleep, questioning its meaning."
READ ALSO:I Have A New 'Virgin' Boyfriend But I'll Never Post Him On Social Media for A Madwoman to Snatch Him – Agradaa Blows Hot
Watch the video below;
Source: Ghanacelebrities.com
READ ALSO:
Refused A UK Visa? CLICK HERE FOR HELP
---