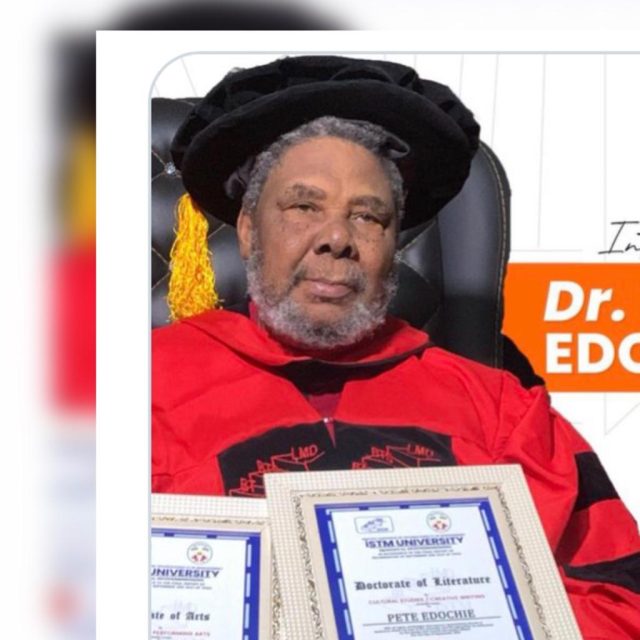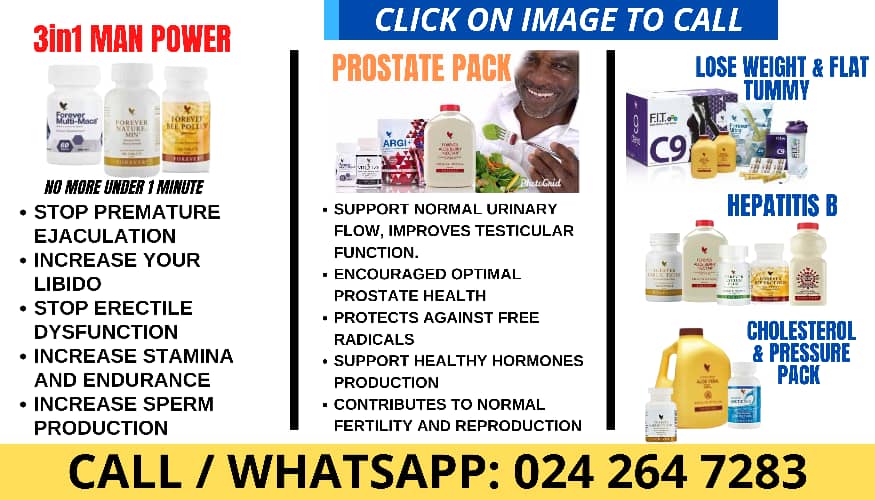 Veteran Nollywood actor Pete Edochie has been awarded honourary doctorate degrees in Literature and Arts by ISTM University, Togo.
The 76-year-old actor was presented with the degrees at a ceremony held at his home in Enugu, Nigeria. The university's representative said that the awards were in recognition of Edochie's "pivotal input to the creative industry."
"For all the work he has been doing, and he has been the pioneer in everything that all the younger ones are copying," the representative said.
Edochie is one of the most respected actors in Nollywood. He has starred in over 200 films, including "Things Fall Apart" and "Living in Bondage."
He is known for his versatility and his ability to play a wide range of characters. He is also a gifted storyteller and has been praised for his command of the Igbo language.
Watch the video below
Veteran nollywood actor, Pete Edochie has been honoured with his first doctorate degree, at 76. pic.twitter.com/uy4pJho6de

— IGBO History & Facts (@IgboHistoFacts) September 2, 2023