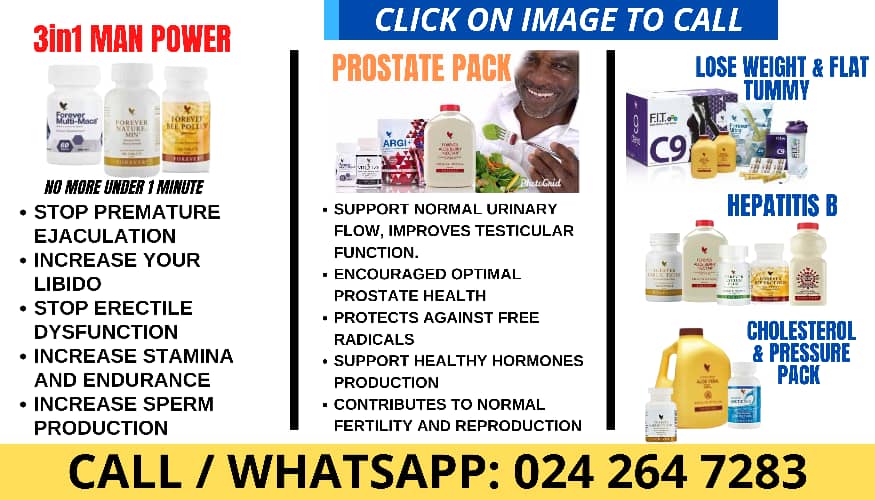 – Advertisement –

Police inspector Ahmed Twumasi who has been accused of killing his girlfriend Maa Adwoa is still in the news and this time about how his wife helped him get enlisted into the Police.
According to a new source in town, Inspector Ahmed Twumasi's real name is Samuel Darko and had a girlfriend with whom they had two kids.
It continued that the lady did everything in her possible best to make sure he becomes well to do since they were struggling to survive and take care of their two kids.
Also Read: Video of Maa Adwoa's killer providing security for Otumfour surfaces
The source claimed that the lady went all out to make sure Ahmed Twumasi aka Samuel Darko got enlisted into the Ghana Police Service but shortly after joining the service, he ditched her with another lady.
This piece of information comes as a surprise to many who questioned why he would go to the extent of killing another lady because she broke up with him when he had done that to a woman in the past.
For readers who are new to the story, Inspector Twumasi two weeks ago shot and killed his girlfriend identified as Maa Adwoa at Adum in Kumasi for allegedly breaking up with him.
He went into hiding shortly after carrying out this act.
Also Read: I had no plans of killing Maa Adwoa – Police Tycoon
He was apprehended days later from his hideout and was placed before court where he told the judges that the deceased owed him an amount of Ghc5000.
Ins. Twumasi also told the court that it wasn't his intention to kill Maa Adwoa and didn't know what happened at that particular time leading to him killing her by shooting her multiple time.
The case has been adjourned and he is supposed to make a second appearance in court later this month.
Read More: How Inspector Twumasi sold his house to take care of Maa Adwoa 'revealed'