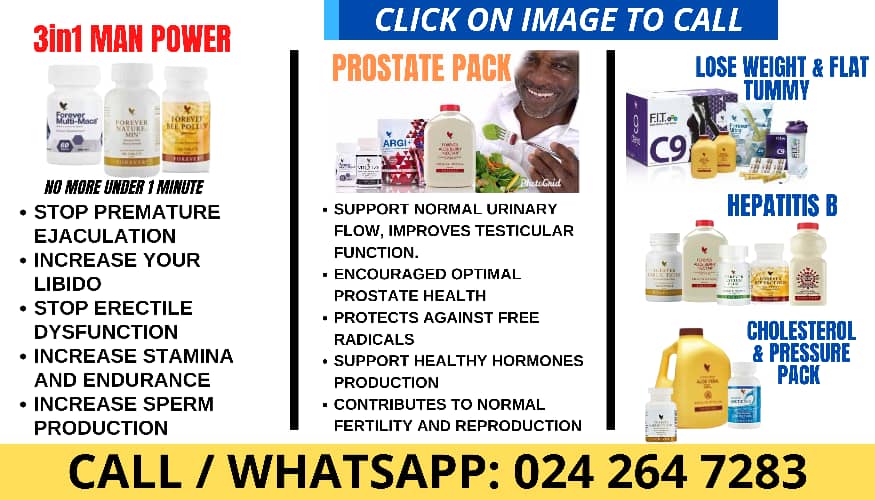 – Advertisement –

Nollywood actor Jim Iyke described how Ini Edo started crying after he yelled at her on the set.
This occurred on the set of a film that he and Ini Edo were co-directing, he said on his Instagram page.
When Jim Iyke was directing the actors, Ini Edo allegedly displayed bad acting, which caused him to shout at her. To his surprise, Ini Edo then started crying.
He declared his admiration for the actress and regarded her as a soft person.
"Listen I was doing my thing, directing this scene and one of my favorite people in the whole world wasn't acting right and I had to yell at her. Curse her out, and I told her you are a superstar in the world I am your big brother, you can't fuck with me. I yelled at her she was crying like 5mins ago. She is so soft, but you know I love you", he said.