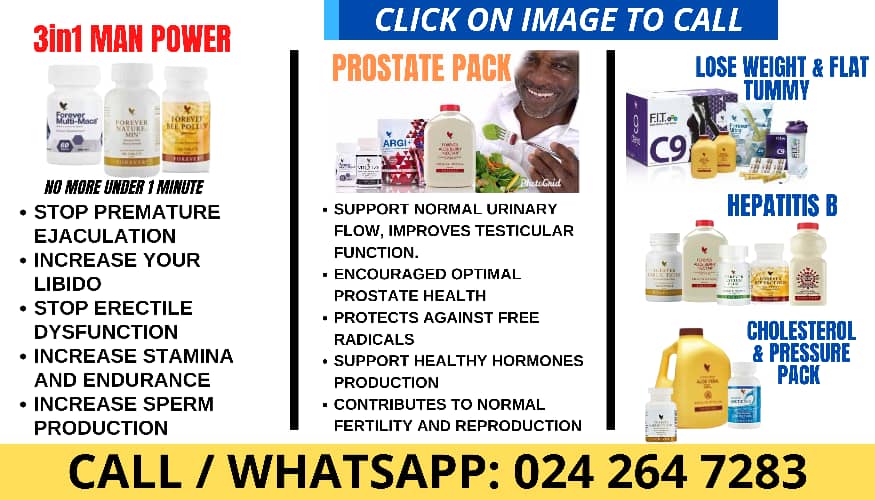 – Advertisement –
Teme Otedola sparked breakup rumours after posting a crying photo on social media.
The accompanying message has left many speculating as to whether Mr Eazi and Temi are on the verge of splitting or not.
Considering that Temi Otedola and Mr Eazi are already engaged, the message has raised eyebrows.
The movie starlet posted a succession of jpegs along with a remark on her social media website, confusing many of her followers.
She posted many images, one of which shows her sobbing while lying in bed.
The message on the picture reads, "ur next slay is always after your last weep," and it appears that she sent it to another user on WhatsApp.
The fact that she had labelled the entire photograph that she had posted to her Instagram profile with the phrase "Forgiven and forgotten" was even more troubling.