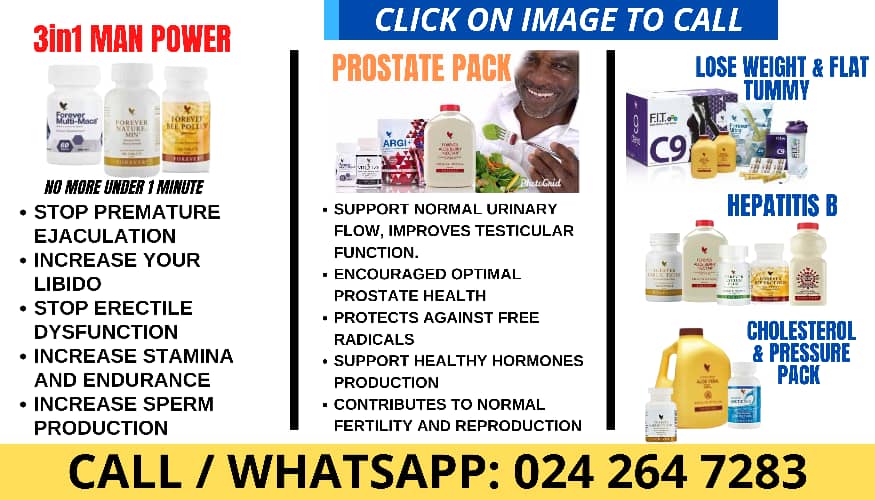 – Advertisement –
Veteran highlife musician Nana Acheampong has said that he hasn't cheated on his wife in the last 30 years.
He made the comments in an interview with Kofi TV while detailing some aspects of his life that have made him ever-young.
Nana Acheampong stated he has no business with "girls girls" and that is the reason for the unwavering reputation he has held.
"It gives you tranquillity and progress. Our industry evolves around women so if you can't control yourself, it will be a recipe for disaster. For 30 years back, I have been eating the same food," he remarked.
Nana Acheampong revealed he is content with the wife of his youth, and he respects the marriage institution.
In sharp contrast, the Highlife legend revealed he used to be freaky during his youthful days, but maturity has taught him there is honour in self-respect and discipline.
Nana Acheampong is married to Madam Miriam Acheampong, and together, they have children including popular afrobeat singer, Gyakie.