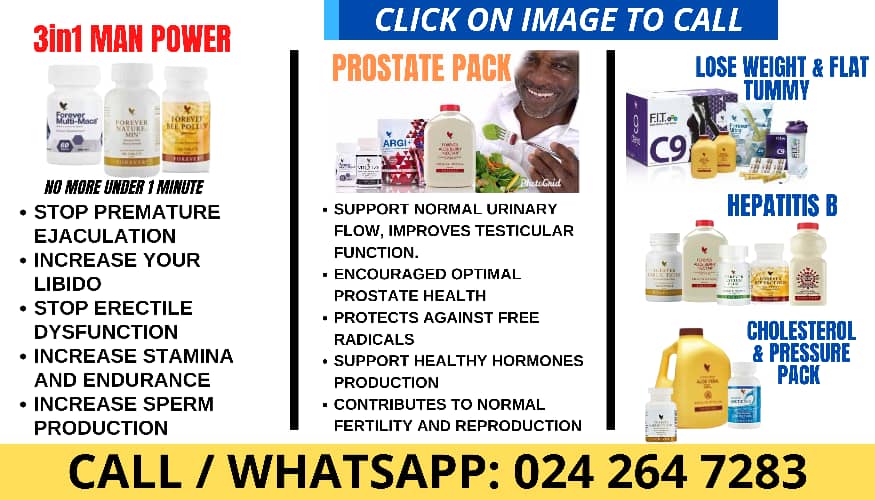 Jill Duggar continues to pull back the curtain on her famous family, this time sharing tense memories about interactions with her parents in her new tell-all memoir.
The book, titled Counting the Cost, details her experience trying to manage fame as part of the 19 Kids and Counting reality TV family — and the chasm in her relationship with her parents that resulted.
In an interview with People magazine, who published an exclusive excerpt from the upcoming book, out Sept. 12, she said her participation on the show led to immense pressure in her marriage to husband, Derick Dillard.
"It caused a lot of frustration in our marriage," she candidly told the outlet, adding, "especially early on, where he would feel a certain way about filming something. I'd be like, 'I hear you, I feel you, I also don't want to do whatever it is they're asking us to do either. But we have to.'"
Jill said her dad seemed intent on driving a wedge into the relationship, something Dillard agrees was happening.
"Whenever we were at odds with what her dad thought we should be doing with filming, he would say things that would be very damaging," Dillard alleged. "He would weaponize the relationship and say, 'Is this you Jill, or is this you, Derek? Are you leading your wife astray and doing things that are not supportive of marriage?' And I think that was a red flag."
In the book's excerpt, Jill, 32, describes a tense, mediated sit-down she and Dillard had with her parents Jim Bob, 58, and Michelle, 56.
She writes that she wanted "to be able to restore" their relationship and "have a good discussion" despite their ups and downs.
Dillard and Jill had sent a letter to her parents about their estrangement, and she was eager to clear the air and begin repairing their bond.
Her father, however, came with "his own list of things he wanted to talk about," Jill writes.
Jim Bob "towered over" Jill, she writes, confronting his daughter and loudly yelling as her eyes filled with tears.
"You want to know why I'm crying?" she recalls telling her dad. "It's that you think I'm some kind of horrible person just because I wear pants and have a nose ring … You treat me like I'm a prodigal who's turned her back on you… You treat me worse than you treat my pedophile brother."
19 Kids was halted in 2015 after reports surfaced that the eldest Duggar child, Josh, had sexually assaulted five girls — some his sisters — prior to beginning the show.
He was sentenced to more than 12 years in prison in May 2022 after being found guilty on two counts of receiving and possessing child pornography.
The family also confirmed in 2015 that Josh inappropriately touched four of his sisters and one babysitter when he was a teenager. Jill and sister Jessa were two of the victims.
Jill opened up about life inside the ultra-conservative Duggar family earlier this year in the Prime documentary, Shiny Happy People: Duggar Family Secrets.

'Shiny Happy People: Duggar Family Secrets' trailer released
In the documentary, Jill said she often felt beholden to her parents and there were other times when she felt outright deceived by her dad.
On the hectic day before her wedding, shortly after 19 Kids was cancelled, she says she was running through the kitchen when her dad had her sign a contract.
"I didn't know what it was for," she said, but acknowledges that in the Duggar family "signing contracts to agree to certain rules or standards of behaviour was not uncommon."
"I felt like, if I said 'no,' and I'm not obeying my parents, then bad things are going to happen to me," Jill said, arguing that a religious group the Duggar family followed — the Institute in Basic Life Principles (IBLP) — was less about serving God and, instead, "fostered a cult-like environment."
Despite Jill's very public accusations against her parents, Jim Bob and Michelle have made it clear they will not trade barbs in a public fashion.
"We love all of our children very much… We do not believe the best way to resolve conflicts, facilitate forgiveness and reconciliation, or to communicate through difficulties is through the media or in a public forum so we will not comment," the couple said in a statement responding to Jill's most recent allegations.
&copy 2023 Global News, a division of Corus Entertainment Inc.