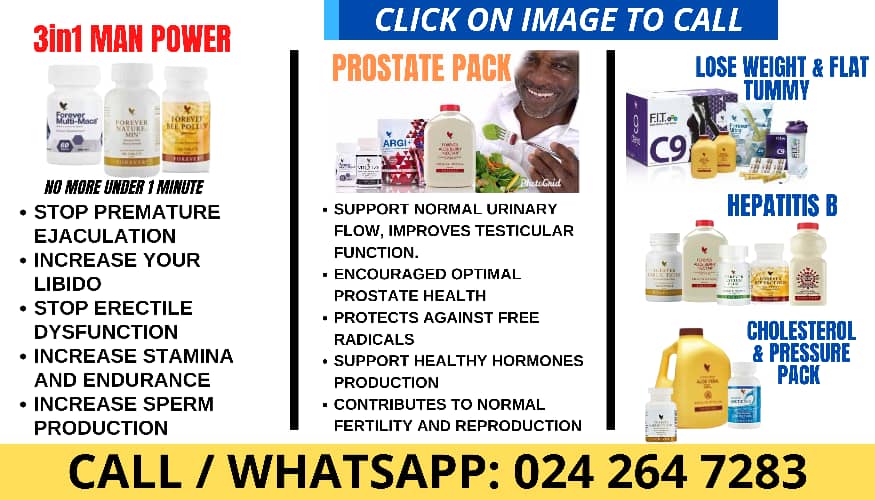 Amid accusations of creating a "toxic" workplace, Jimmy Fallon has reportedly apologized to his staff at The Tonight Show.
According to numerous sources, Fallon apologized to employees at the late-night show over Zoom following a Rolling Stone report that accused him of fostering an unhealthy work environment that some staffers say was detrimental to their mental health.
Speaking to two current and 14 former employees at The Tonight Show, the publication said Fallon's behaviour created an "ugly environment behind the scenes." Apparently, his "erratic" nature — which sources said included "outbursts" and belittling of colleagues — caused staff members to cry and one said they even considered taking their own life.
"It was like, if Jimmy is in a bad mood, everyone's day is f—ed," one former employee said. "People wouldn't joke around in the office, and they wouldn't stand around and talk to each other. It was very much like, focus on whatever it is that you have to do because Jimmy's in a bad mood, and if he sees that, he might fly off."
Rolling Stone published a followup piece shortly after Thursday's initial exposé, with reports that Fallon, along with showrunner Chris Miller, addressed the matter with staff over Zoom.
"It's embarrassing and I feel so bad," two employees who were in the meeting claim Fallon said, according to the Rolling Stone article.
"Sorry if I embarrassed you and your family and friends.… I feel so bad I can't even tell you," the article quotes Fallon as saying.
"I want the show to be fun, (it) should be inclusive to everybody," Fallon reportedly continued. "It should be the best show, the best people."
The stories shared with Rolling Stone have raised eyebrows.
"Nobody told Jimmy, 'No.' Everybody walked on eggshells, especially showrunners," a former employee told the magazine. "You never knew which Jimmy we were going to get and when he was going to throw a hissy fit. Look how many showrunners went so quickly. We know they didn't last long."
In the nine years since Fallon succeeded previous host Jay Leno, nine different showrunners have managed The Tonight Show, which employees say only added to the difficult environment on the show.
Rolling Stone writes that they contacted approximately 80 employees while looking into Fallon's alleged behaviour. The outlet noted that "while many of them praised Fallon's immense talent and comedic gifts, not a single one agreed to speak on the record or had positive things to say about working on The Tonight Show."
A current employee told People magazine that many working on the show today felt "frustrated" by Thursday's accusations.
"I know this sounds cliche and quite corny: he just really wants to make people happy and have a really creative, fun show," the staffer said. "He wants guests to leave happy and feel like they had a positive experience. He truly, genuinely feels that way.
"Things have changed so much for the better, and it's disheartening to see some of these old accusations being brought up again. It's such a stressful time in the entertainment industry, I can understand how old experiences and grievances can bubble back up, but none of this sounds like the show that I've worked for for the past year, give or take."
Following Rolling Stone's initial piece, NBC issued a statement: "We are incredibly proud of The Tonight Show, and providing a respectful working environment is a top priority. As in any workplace, we have had employees raise issues; those have been investigated and action has been taken where appropriate. As is always the case, we encourage employees who feel they have experienced or observed behavior inconsistent with our policies to report their concerns so that we may address them accordingly."
The Tonight Show is currently on hiatus due to the ongoing actor and writer strike. Fallon has teamed up on a podcast with late-night hosts Stephen Colbert, Seth Meyers, Jimmy Kimmel and John Oliver to raise money in support of their striking staff.
&copy 2023 Global News, a division of Corus Entertainment Inc.