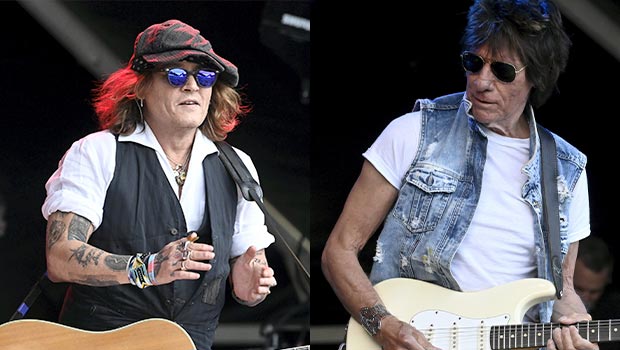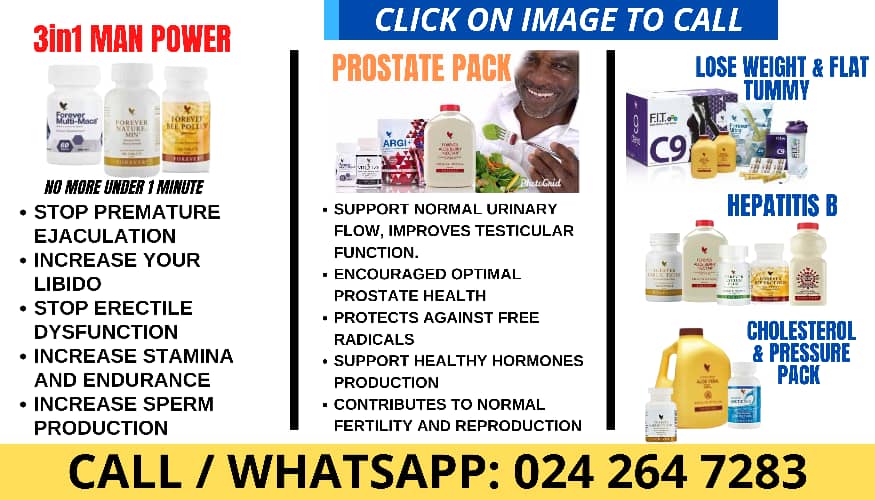 Johnny Depp visited his close friend Jeff Beck's bedside in the days prior to his death on Jan. 10 from bacterial meningitis.  A source close to the actor, 59, told HollywoodLife, "Johnny visited with Jeff very recently while he was sick. He is truly beside himself right now, as Jeff was one of his dearest friends. He considered him almost like family and he will always cherish the times they had together."
PEOPLE magazine was the first to report that Johnny saw his ailing friend before he passed. "The actor, 59, it totally devastated" after the death of the legendary guitarist. The publication noted that the Pirates of the Caribbean actor visited Jeff "along with some other rock stars." Johnny has not yet released an official statement. The source told us that he is "still processing this unthinkable loss."
"They had a really tight friendship, they were extremely close, and he got even closer over this past summer when they were touring together," the source also said to PEOPLE. "The sickness came on really quickly and it all deteriorated rapidly in the last couple weeks," they explained, adding that, "He's devastated."
Johnny and Jeff spent a fair amount of time together in 2022 as they collaborated on their joint album 18, which dropped on July 15. The first single "This Is a Song for Miss Hedy Lamarr," also featured a music video with both men. Weeks ahead of the album, Johnny hit the road with the musician and popped up as a surprise performer at several of his shows after winning his defamation lawsuit against ex-wife Amber Heard,.
Johnny has previously spoken fondly of his close friend, opening up last summer about what it was like to work together on an album. "It's an extraordinary honor to play and write music with Jeff, one of the true greats and someone I am now privileged enough to call my brother," the Kentucky native said at the time. The love was mutual, as Beck added that he hadn't had "another creative" partner like Johnny in "ages."
"He was a major force on this record. I just hope people will take him seriously as a musician because it's a hard thing for some people to accept that Johnny Depp can sing rock and roll," Jeff also said at the time.
Per a statement issued on his official Twitter account on Jan. 11, Beck's family wrote that he died on Jan. 10. "On behalf of his family, it is with deep and profound sadness that we share the news of Jeff Beck's passing," the statement confirmed. "After suddenly contracting bacterial meningitis, he peacefully passed away yesterday. His family ask for privacy while they process this tremendous loss."
Click to Subscribe to Get Our Free HollywoodLife Daily Newsletter to get the hottest celeb news.