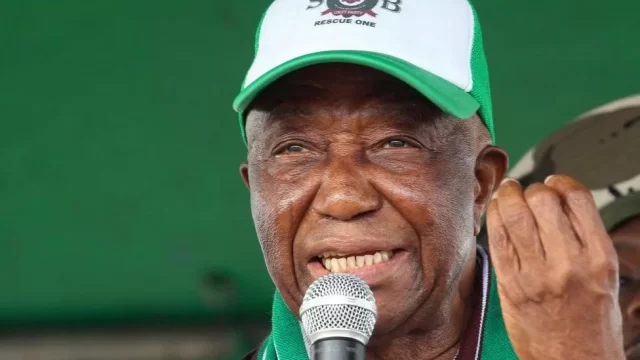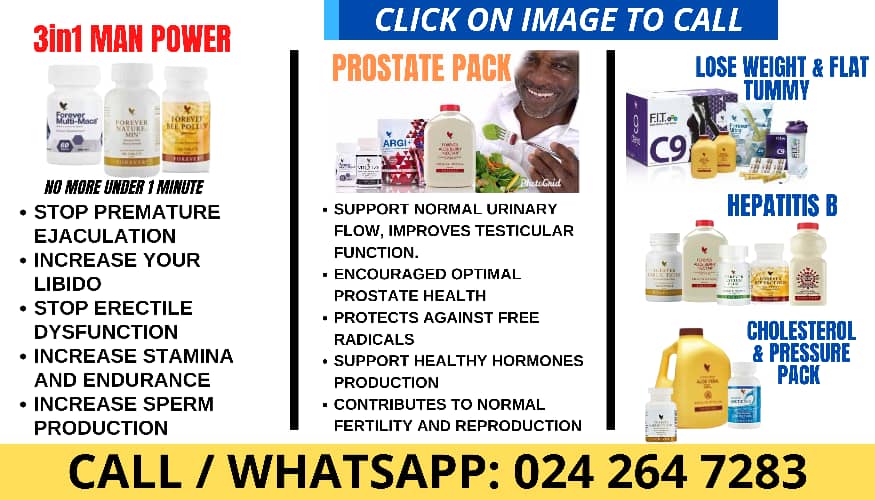 Opposition candidate Joseph Boakai has a slim lead in the Liberian presidential election after the latest tranche of results were announced by the electoral commission.
The 78-year-old political veteran has 50.89% of the votes, while incumbent President George Weah has 49.11%.
That represents a lead of more than 28,000 votes, with nearly all the ballots accounted for.
The latest results have sparked celebrations in the capital, Monrovia.
The electoral commission says that it has announced the results from 99.58% of the polling stations.
The vote in one polling station needed to be re-run on Saturday and discrepancies were noticed in results from 20 others which need to be investigated, National Elections Commission chairperson Davidetta Browne Lansanah said.