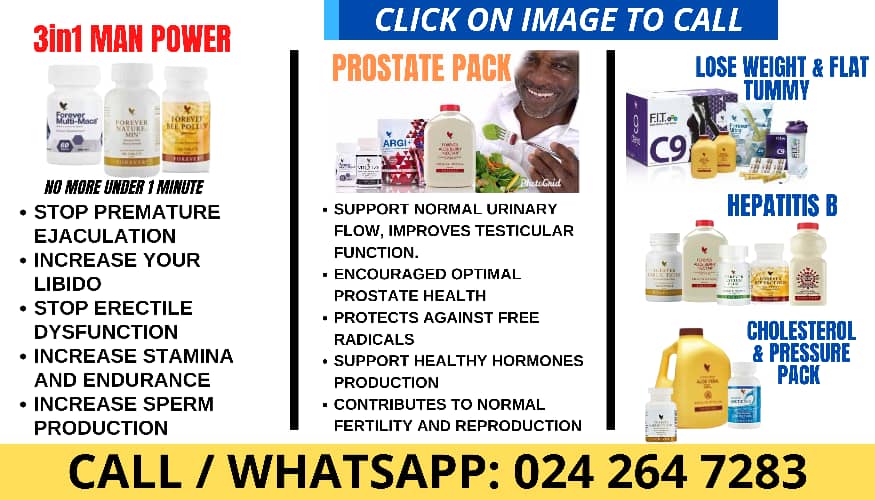 Justin Roiland, the co-creator and main voice actor of animated TV series Rick and Morty, is facing trial for allegedly assaulting a former girlfriend in 2020.
The criminal complaint, which was first reported by NBC News, charges Roiland, 42, with one felony count of domestic battery with corporal injury and one felony count of false imprisonment by menace, violence, fraud and/or deceit.
The alleged victim is a woman who was living with Roiland at the time, the Guardian reports, though she has not been identified.
Roiland was charged back in May 2020, a few months after police say the incident occurred. He pleaded not guilty — but the charges didn't see widespread media coverage. On Thursday, Roiland's case went to a pre-trial hearing, which brought the allegations back into the public eye.
"We look forward to clearing Justin's name and helping him move forward as swiftly as possible," wrote Roiland's lawyer, T. Edward Welbourn, in a statement.
Details about the January 2020 incident that led to Roiland's charges have not been made public under a protective order. The affidavit that supported Roiland's arrest is also sealed.
Roiland is set to return to court in April, though a trial date has not been set.
Alongside Dan Harmon, Roiland co-created an animated sci-fi sitcom about mad scientist Rick and his meek grandson Morty, both of whom are voiced by Roiland. The show has run for six seasons and will return for a seventh on Adult Swim.
Since the 2020 charges, Roiland's career has seen few consequences.
In 2020, he won an Emmy for Rick and Morty and was again recognized for the show in 2022 by the Hollywood Critics Choice Association.
Roiland's animated series for Hulu, Solar Opposites, debuted in 2020 and was renewed for a fifth season in October 2022. He has since created another TV series for Hulu, Koala Man, which was released this year.
Roiland has also released two NFT collections, which have sold for millions.
&copy 2023 Global News, a division of Corus Entertainment Inc.